Korean commercial sphere in Torrance is becoming active.
Despite the relatively large size of Korean/Korean American population in the area, commercial sphere has been rather lethargic compared to areas with similar number of Korean population, such as Buena Park and Garden Grove.
Slow growth of the Korean commercial sphere in Torrance can be explained by its location, which is not too distant from Los Angeles Koreatown. Due to the accessibility to Koreatown, Korean commercial sphere in Torrance has been limited to the small area surrounding a couple of Korean grocery stores – Hannam Chain and S-Mart.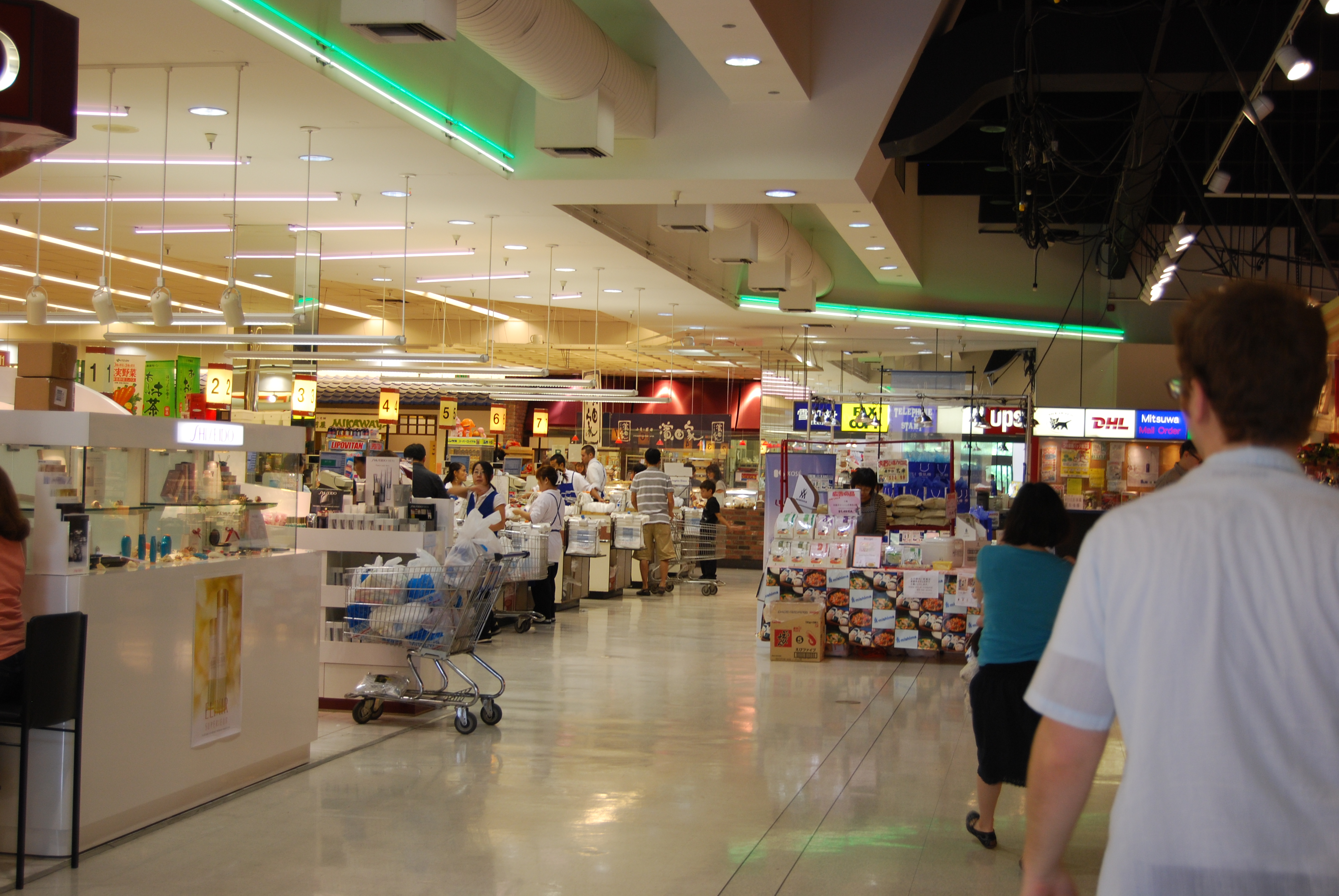 However, the opening of following Korean businesses are expected to bring some vitality.
First of all, H-Mart is opening this 22nd, competing Hannam Chain and S-Mart.
Location of this newly opening H-Mart is at the Vista Plaza, which is located on PCH and Anza. Inside the market will open TousLesJours Korean Bakery, Hansol Noodle, and BBCN. H-Mart is planning on an opening ceremony with special deals and events.
Caffe Bene opened last month at the mall located on Sepulveda and Western. Kimbap Paradise is to open its second eatery here as well.
Korean Barbeque places, too, are expanding. Following the opening of Eight Korean BBQ last year, BaekJeong, one of the most beloved Korean BBQ chain in SoCal, will open at Eastgate Plaza late this month. Other businesses at this location include Mitsuwa Market and 85 Degrees Bakery.
Korean banks are also competitively expanding to Torrance: CBB opened in 2014 and last year, Shinhan and Woori opened in Torrance.
Original document available from www.koreadaily.com/news/read.asp?art_id=436551
Translated by Heewon Kim