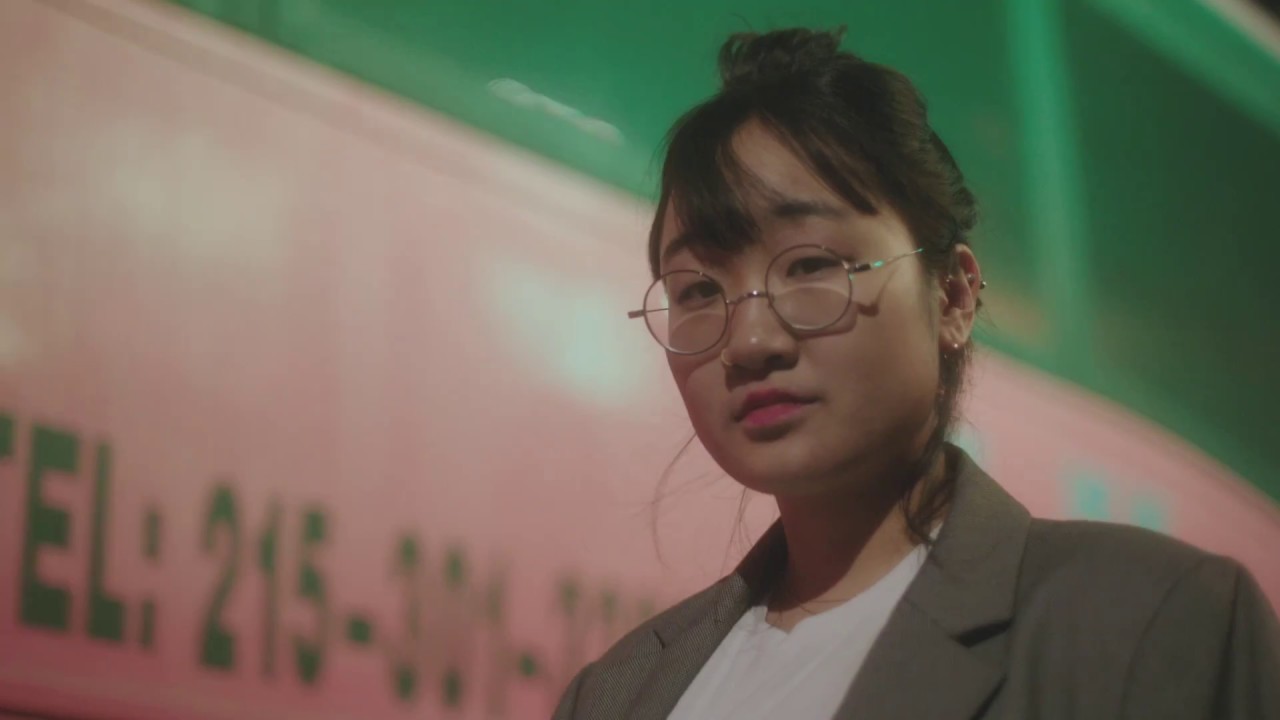 The BBC have unveiled their Sound Of 2018 Longlist on November 27, naming sixteen potential pop stars. The rising Korean-American artist Yaeji made it on the list, along with Norwegian singer Sigrid and multicultural experimentalist group Superorganism.
BBC Music's Sound Of list, now in its 16th year, annually selects rising artists who are likely to be pop stars in the following year. Previously, the list included names like Adele, Frank Ocean, and Dua Lipa.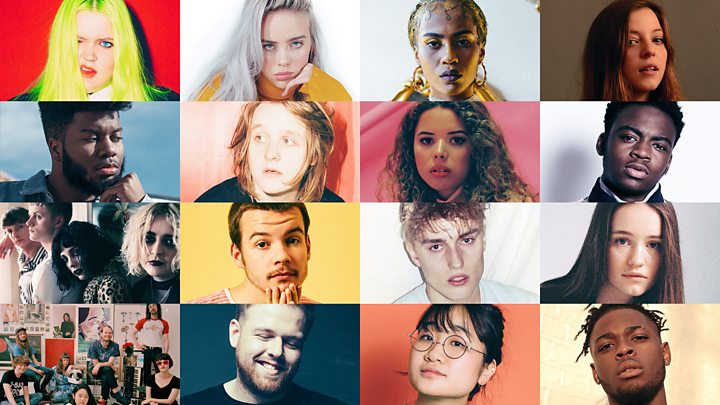 "You won't have heard anything like Kathy Yaeji Lee's music before," BBC writes, introducing Yaeji as a "Korean-American house innovator." "The 24-year-old combines English and Korean lyrics with deep house beats to create an entrancing sound that works equally well in the club and your headphones."
Born in Flushing to Korean immigrant parents, Yaeji hasn't started her career in the industry until she was exposed to electronic music as she got involved in college radio at Pittsburgh's Carnegie Mellon. Since then, she started producing songs and uploading results to SoundCloud, while working as a graphic designer until recently.
Yaeji's songs, some of which are viewed more than 3 million times on YouTube, are characterized by addictive whispery vocals switching between Korean and English. About the reason for using both languages, the artist explains in the interview with Pitchfork that she didn't want people to understand what she was singing about.
"Then I discovered that I actually really like how Korean sounds," Yaeji added. "It's a very angular, textured sound, which is why a lot of my vocals sound whispery."
The use of mixed languages is not the only feature that distinguishes her songs from other artists. Switching back and forth between Korean and English, the artist talks about rather intangible and thorny, or even surreal matters in the lyrics.
In her music video for "Last Breath," for instance, Yaeji takes the format of makeup tutorials popular in Korea to deal with depression, anxiety, and ego sang in the lyrics. Fused with the singer's narrative, whispery vocal and deep house beats, the song creates an idiosyncratic mood.
The top five artists for BBC's Sound of 2018 will be revealed in January
on BBC Radio 1 and BBC News, with one artist announced each day from Monday 8 January. The winner will be revealed on Friday 12 January during Clara Amfo's show on Radio 1.
By Heewon Kim