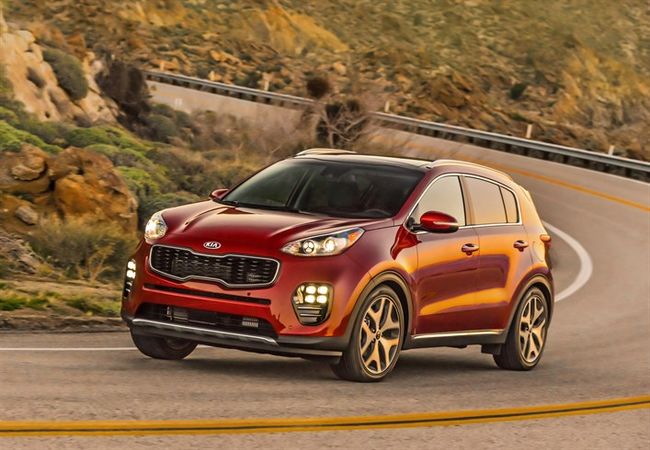 Kia Motors America, established in 1994, achieved the historic sales record in 2016.
The company announced their all-time best annual sales of 647,598 vehicles in 2016, up 3.5% from 2015. The year concluded with best-ever fourth quarter sales, including the highest December total in the company history.
Their outstanding outcome was achievable due to the increased sales of Forte, Sportage and Sedona. Annual sales for the Sportage compact CUV, Forte compact cars and Sedona have increased by 50.9%, 30.9% and 20.4% respectively, compared to 2015.
Especially, four major models- Optima, Soul, Sorento and Forte- surpass the 100,000 unit mark for the first time in the company's sales history. In 2015, only Optima, Soul and Sorento reached 100,000 unit sales.
"From J.D. Power and Consumer Reports to many other pundits, Kia has been the highest-rated for quality and dependability," said Michael Sprague, chief operating officer and EVP, KMA. "Customers flocked to our showrooms to experience things 'New Kia' has to offer."
"No auto brand has experienced greater growth in the U.S. over the last 20 years, and Kia will be on the offensive once again in 2017 with several new products in the pipeline such as Niro and CK (unofficial code name). Starting with CK's world debut next week at Detroit Motor Show, Kia will continue challenging everything people think they know about this brand."
Original article by The Korea Daily Los Angeles
Translated by Narae Lee