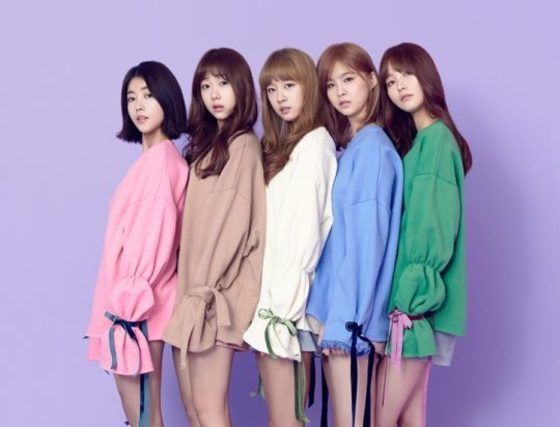 MIXX, K-pop girl group of five members, has officially disbanded. As three Chinese members choose to leave the group, rest of the members, too, depart to find their own ways.
On March 17, MIXX's agency Chiko Entertainment released an official statement, announcing the group's disbandment.
"While producing the first mini album, the THAAD issue broke out and political conflict between Korea and China caused by it gave us hard times," said the agency. "We still tried to invite investment, but our Chinese partner Chiko Bros has dissolved the partnership unilaterally, bringing the Chinese members to their motherland without agreement."
"We tried to normalize the group, but non-cooperative reaction from the Chinese partner has failed our attempt, which led to the group's disbandment," Chiko Entertainment continued, indicating that they canceled the contracts with Korean members Hee-you and Mia without any condition, despite the financial loss.
According to a press source, MIXX has built up their career both in Korea and China until Chinese members Ari, Hanna, and Liyah returned to their motherland after announcing the group's disbandment.
All three members, who are from a city adjacent to Qingdao, had contracts with Korean and Chinese agencies. As the Chinese agency notified the cancellation of investment, they had to go back to China.
MIXX has originally debuted in May last year as a four-member group with Chinese members Ari, Hanna, and Liyah and a Korean member Hyeni. Then the group made a comeback in January with two Korean members Mia and Hee-you replacing Hyeni.
Original article by The Korea Daily Online
Translated by Heewon Kim