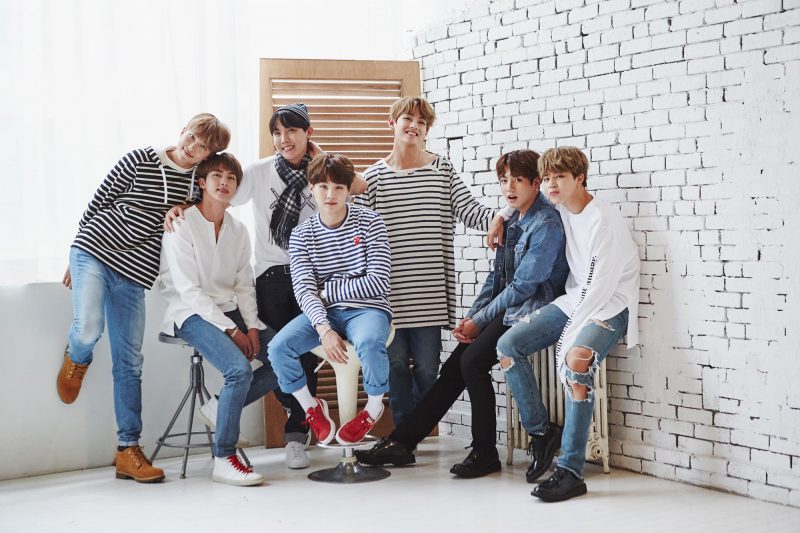 7-member K-pop boy group BTS has made it on the list of US Weekly's list of The Most Influential Celebrities on Social Media.
The list published on October 20 names fifteen big names who have powerful influences on social media to impress millions of people around the world. Among the list are Beyonce, Ariana Grande, Donald Trump, and Barack Obama. BTS made it on the list as the only Asians.
"K-Pop group BTS topped Billboard's Social 50 chart for over 30 weeks in a row in 2017," US Weekly writes, "which helped them win the award for Top Social Artist at the 2017 Billboard Music Awards."
Previously in June, the group was listed on Times' list of 25 Most Influential People on the Internet. The New York Times also named BTS in its list of Music Americans Love the Most, along with 49 other artists.
Original article by Park Soo-yoon