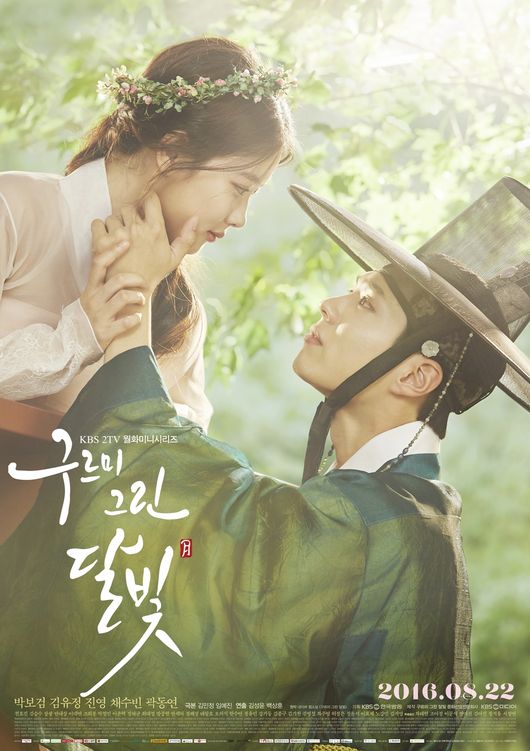 The upcoming webtoon-based drama "Love in the Moonlight" will be slightly different from its original webtoon, according to the upcoming romantic comedy's producer Kim Sung-yoon, at press event at Times Square in Yeongdeungpo District, western Seoul, on Thursday.
"I thought deeply about whether a female character pretending to be a man would still work today. But I still decided to work on this drama because each episode of the webtoon was very interesting. In order to make the drama trendier, however, the personalities of the characters have been slightly adjusted."
Kim explained that the main character, a prince during Joseon Dynasty (1392-1910) played by Park Bo-gum, has been made warmer than he is in the webtoon.
Park said that he was very determined to play the prince after reading the script.
"I have always wanted to star in a historical drama. And when I read the script, I was excited and definitely wanted to take part," said Park.
Kim You-jung, who will play Park's romantic interest in the show, was also enthusiastic about the project.
"I like starring in historical dramas. In fact, I sometimes feel more comfortable wearing hanbok (Korean traditional clothes)."
The upcoming drama, which will revolve around Park and one of his eunuches, Kim, will kick off on Aug. 22 on KBS 2.
By Jin Min-ji