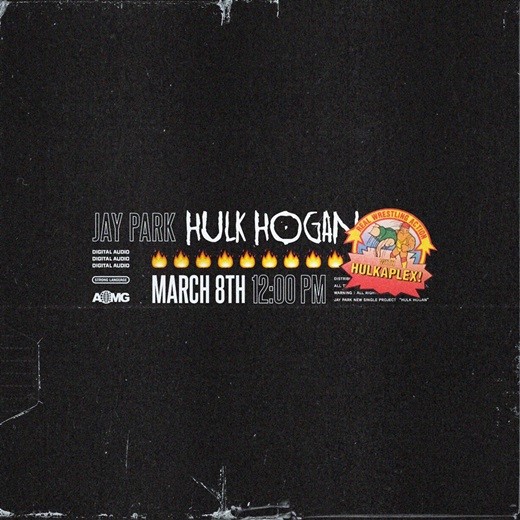 Singer Jay Park surprises his fans with a sudden release of new track.
On March 8, the singer announced that his new track, "Hulk Hogan," will be released by noon through Korean local online streaming websites, as well as iTunes and Apple Music. Previously on March 7, the singer unveiled a teaser image for the track through AOMG's official social media page.
Produced by Woogie, Jay Park's new release is of hip hop genre which the singer is specialized in.
Jay Park plans to get actively involved in musical activities with the upcoming release.
By Heewon Kim