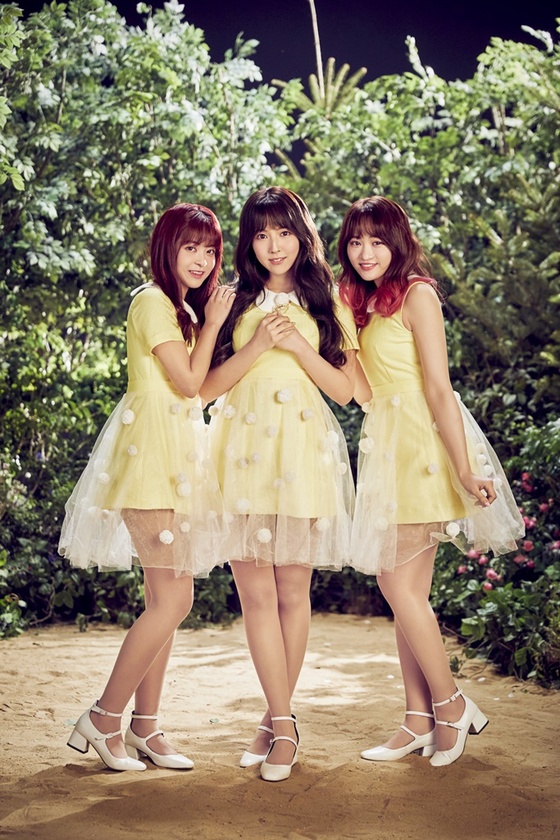 Renowned Japanese "Adult Video" star Mikami Yua is debuting in a K-pop girl group in Korea.
On February 27, the star's agency Kyun Create announced that Mikami Yua will make her debut as a K-pop singer on March 14, in a three-member girl group Honey Popcorn.
Previous to her idol debut in Korea, Mikami performed as an idol singer in Japan in girl group SKE48. Her love for K-pop is already known among fans as she frequently shared her K-pop dance co the ers through her social media.
Debuting as members of Honey Popcorn with Mikami Yua are Sakura Moko and Matsuda Miko. The group will officially debut on March 14 with the release of the first mini album "Bibidi Banidi Bu."
By Heewon Kim