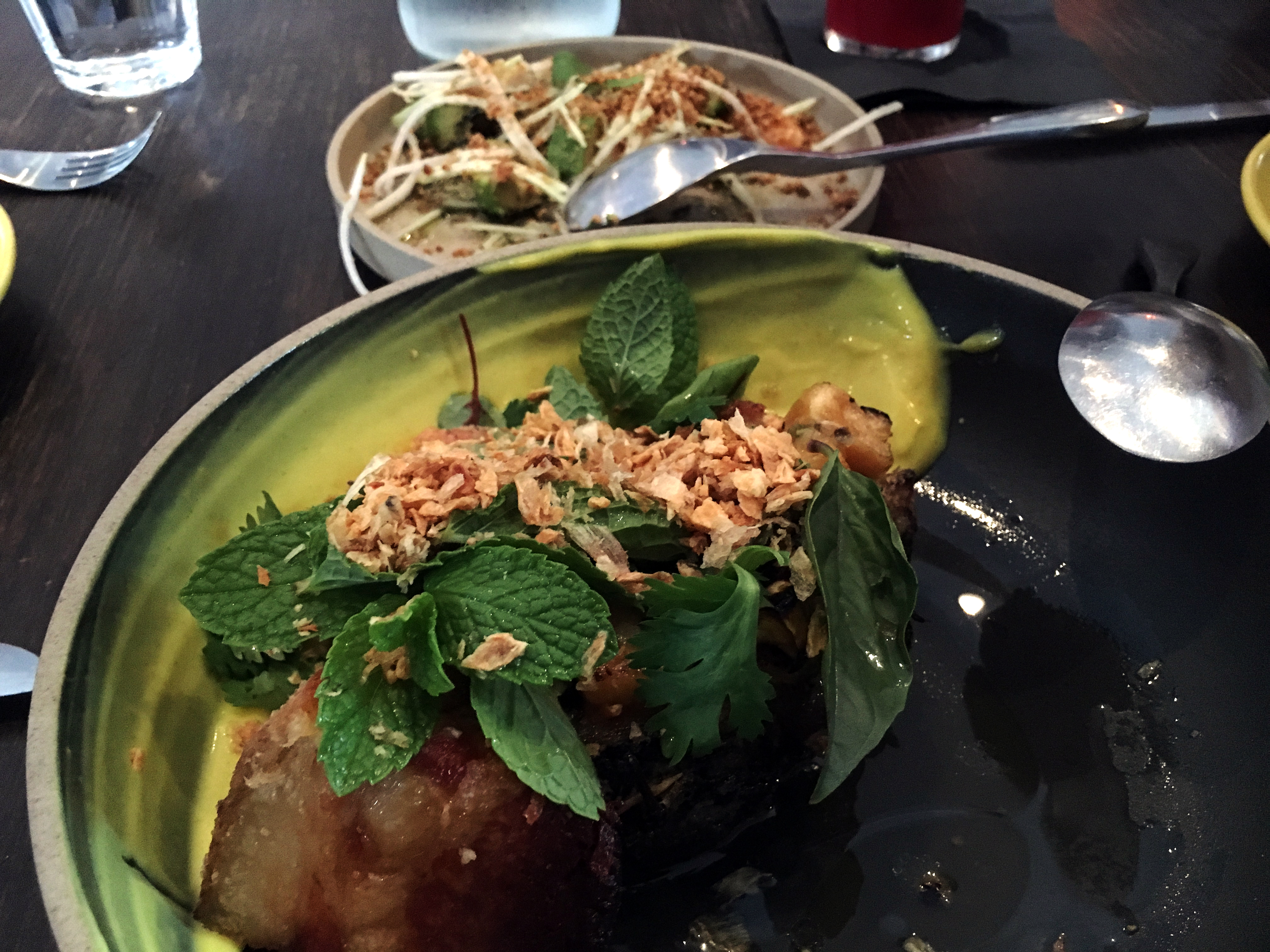 The dining scene in Koreatown is growing diverse and Jonathan Whitener, former chef of Animal, is making sure of it by embracing fusion at his recently opened restaurant, Here's Looking at You.
Three months through its opening, Here's Looking at You is doing an impressive work not failing its customers' high expectations. Customers who paid visits witnessed Chef Whitener's ability to draw delectability out of rather unusual combinations, like nectarines served with Syrian feta and sumac or soft shell crabs with salsa verde and coriander.
Although located at the heart of Koreatown, it is hard to find any Korean influence on the menu, which is unlikely for a Koreatown restaurant (Even Fatburger on Wilshire and Vermont has a burger named after Koreatown). So if you order their "Heritage Pork Belly" or "Beef Tartare" expecting some nuances of pork belly or Yukhoe at Korean BBQ restaurants, you will be startled by what is served. Instead of adding Korean flavor to their menu, Here's Looking at You chooses to go beyond and inventively create new American fusion of their own.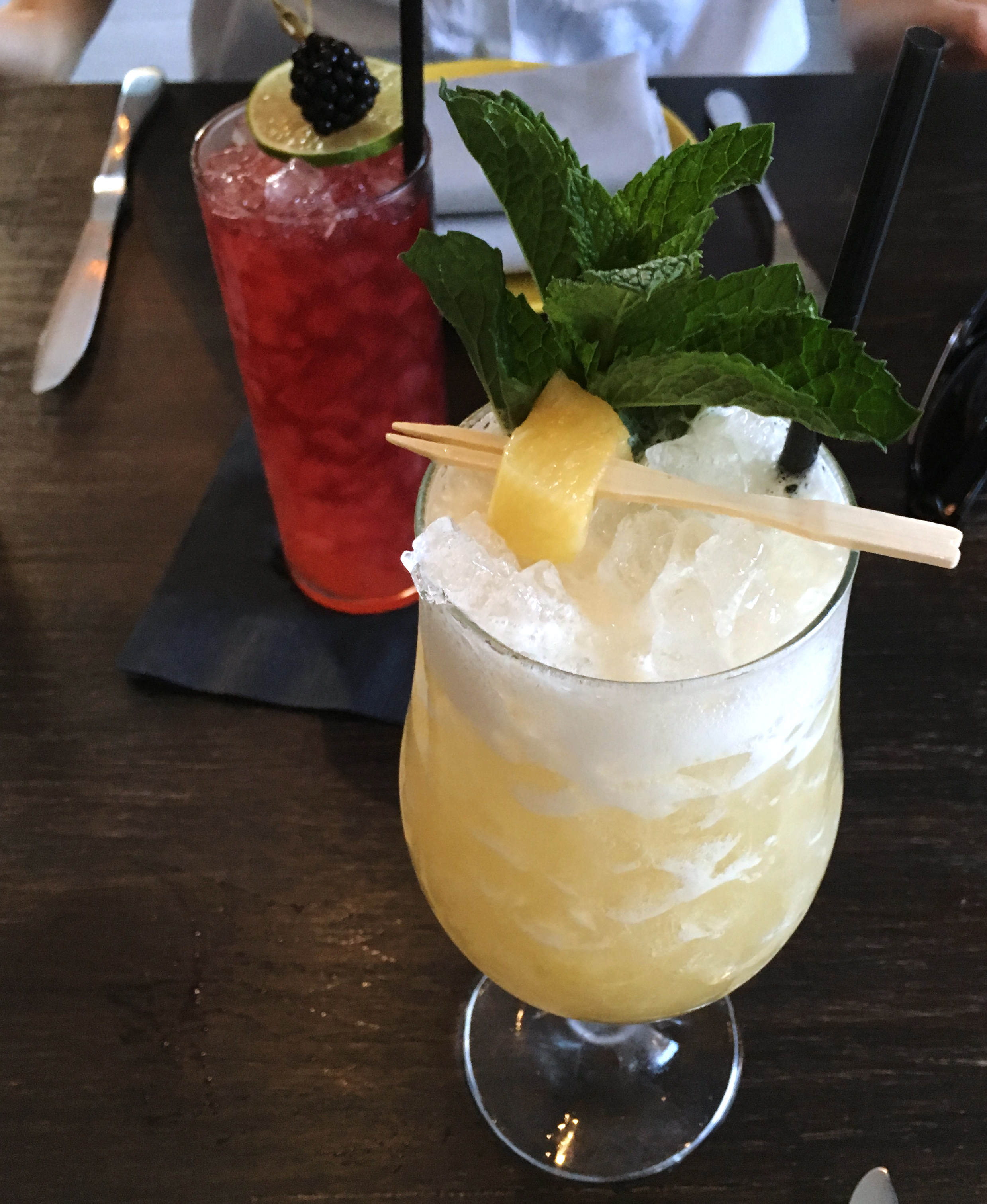 Cocktails here at Here's Looking at You are additional elements that makes the place a new dining destination. Pair one or two of their nicely crafted cocktails, such as Tropical Medicine, a slush of Cutty Sark freshened up with lemon and ginger, with clever creations of Chef Whitener. Your dining experience in Koreatown will be more upgraded than ever.
Address: 3901 W 6th St
By Heewon Kim