As a traveler, hanok is not the most comfortable choice regarding the bedding and the structure where the bathroom is located outside. However, this environmentally friendly house certainly has its own appeal, especially if you want to feel Korea from to bottom of your heart even while sleeping.
In the past, hanok was regarded only as a sightseeing place, with only a small number of residents choose to dwell. However, hanok is getting new attention as a place to stay for visitors who want to experience something new.
13-12, Bukchon-ro 11-gil, Jongno-gu, Seoul

Located in Bukchon, the historic village in the heart of Seoul, Goi combines the traditional architecture of a hanok with elements of contemporary art and culture. Designed by three young artists in their 30s, Goi presents a space of art integrated with living space. With its intimate interior of wood, stone, and paper, Goi offers a quiet, relaxing break from everyday life for guests traveling alone or as a couple.
17, Donhwamun-ro 11da-gil, Jongno-gu, Seoul
If you're following the latest trend of Korea, you might have noticed this neighborhood in Jongno. Ikseon-dong, which has recently risen to the center of the hanok trend following Samcheong-dong and Seochon, presents a modernist harmony of Korean traditions and young trends.
Beyond Stay is a guesthouse located in the neighborhood. The place uses the remodeled hanok with the square structure surrounding an empty space in the middle. Dormitory rooms are available here, making the place a great choice if you're on a low budget or looking for new friends.
7, Gyedong 2-gil, Jongno-gu, Seoul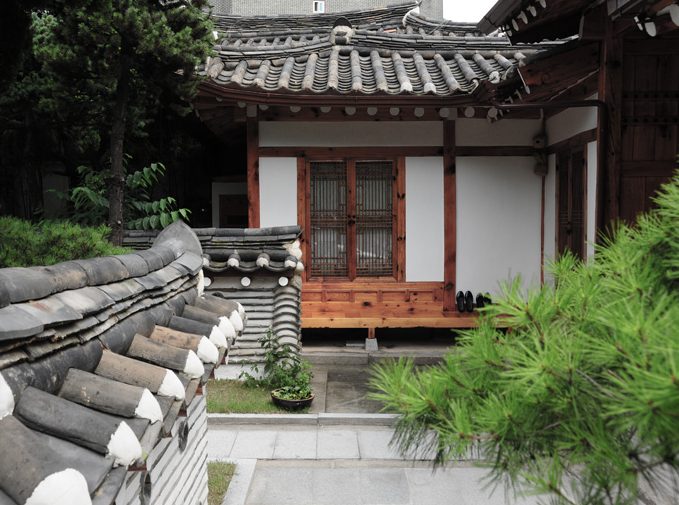 Kundaemunjip, with its 70 years of history, is famous both for its accommodations and culture experience program. You can experience past and present of Seoul at the heart of it.
49-23, Gyedong-gil, Jongno-gu, Seoul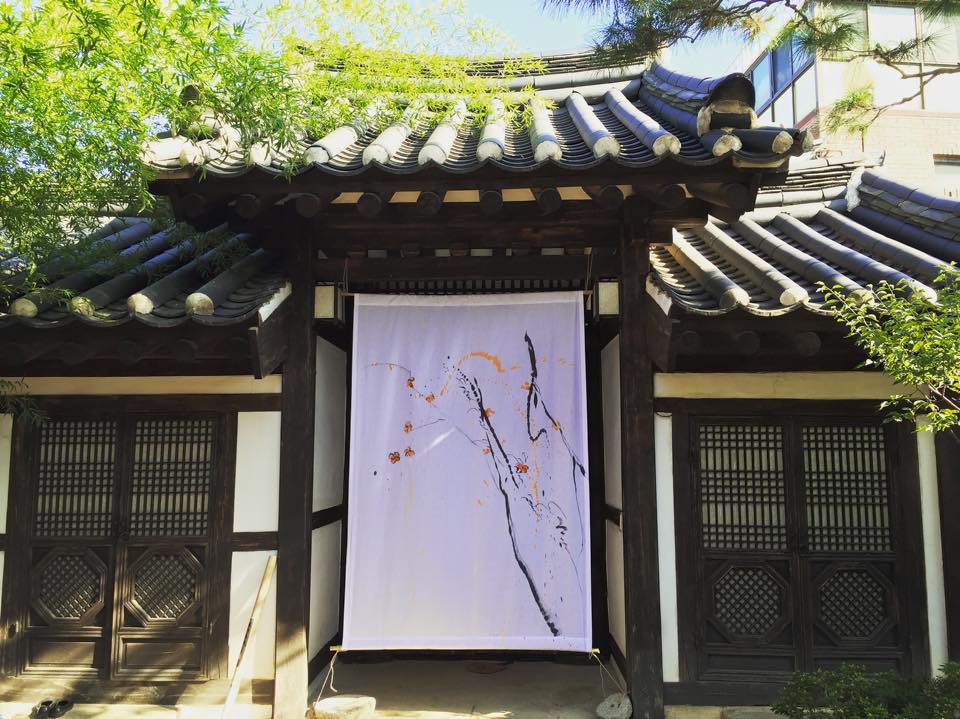 Meaning "a place where one can enjoy the traditions of times past and rest one's soul," Rakkojae is a boutique hanok hotel with a history of 130 years renovated by Human National Treasure – Master Carpenter Young Jin Chung. If you get lucky, you may get a chance to listen and watch Korean traditional music performance performed by specialists.
97-7, Gyedong-gil, Jongno-gu, Seoul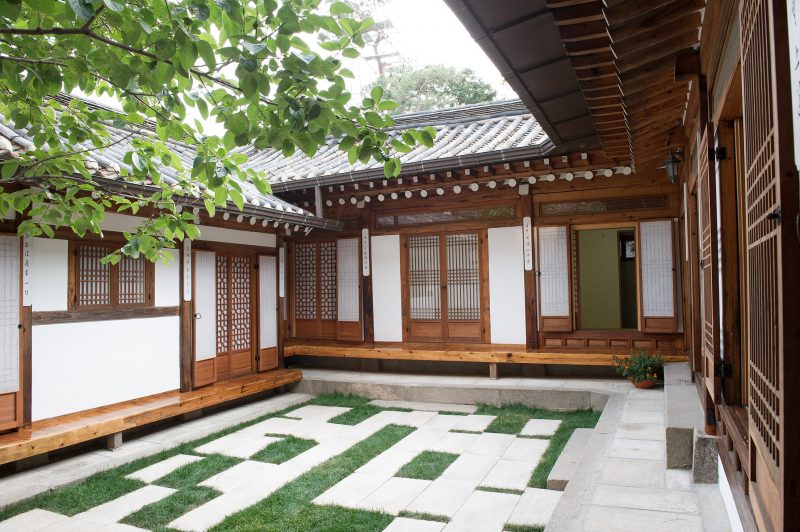 Haeingjung is a guesthouse located in Bukchon. For its easy access to major tourist attractions in the city, the guesthouse is popular among tourists from other places all over the world.
Despite its 100+ age, the condition of the house is surprisingly well preserved, thanks to the owner's daily effort to keep the place clean and neat. Although it's a guesthouse, Haeinjung tends to be quieter than other places, making it the perfect choice for a peaceful getaway.
By Heewon Kim