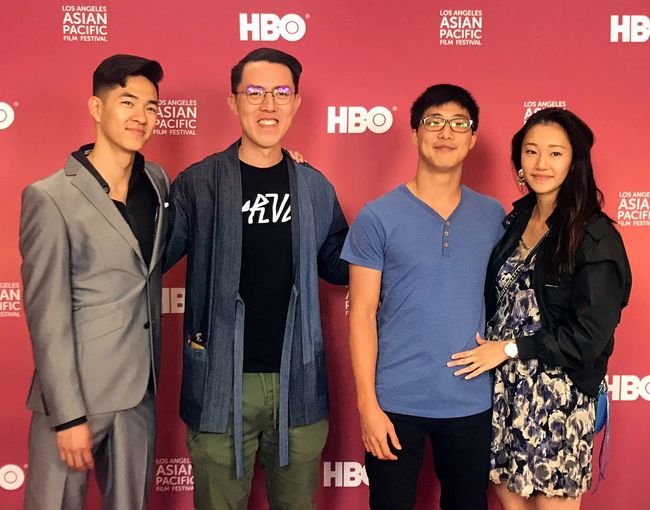 A short film produced by an Orange County-based, Korean-American filmmaker was selected by HBO for its future programming.
Toenail, an 18-minute film produced by Justin Lee, came in third at the HBO Asian Pacific American (APA) Visionaries Short Film Competition, an event created this year to identify talented filmmakers from diverse backgrounds.
In the film, Frank (played by Justin Lee) is a career man fixated on his personal success. Then, the day before his promotion at work, he realizes what he should have been valuing in his life when his father (Keith Nam) breaks his toe and is hospitalized. Frank comes to understand how much he has been missing due to the "invisible wall" between him and his father.
HBO is airing films produced by APA filmmakers to celebrate May, the Asian Pacific American Heritage Month.
Lee studied film at Fullerton Community College after graduating from Sunny Hills High School. When Lee was 14, he began his acting career, portraying the character of Hel-loh "Annyong" Bluth in the critically acclaimed sitcom Arrested Development.
Lee also began working as a producer at age 21. He is a versatile athlete, having over 18 years of experience in various martial arts, including Taekwondo and Muay Thai. His mother, Cindy Lee, is the chairwoman of the Sunny Hills High School Korean Parents Association.
By Nakhee Park