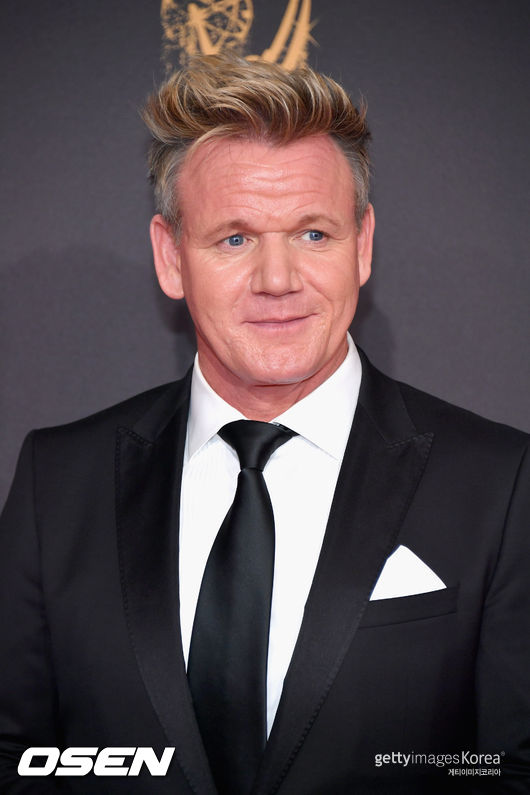 British celebrity chef Gordon Ramsay is to make an appearance in Korean TV show Please Take Care of My Refrigerator, in which he will compete with renowned chefs in Korea.
The Michelin-starred British chef will take a part in the show's studio shooting on November 18 as a special guest. Popular cooking show of Korean TV station JTBC, Please Take Care of My Refrigerator is a variety show in which chefs compete for 15 minutes to cook with ingredients found in the featured celebrity guests' refrigerators. Gordon Ramsay, too, will prepare the dish in the given 15 minutes to compete with one of the chefs.
"It's not an easy thing to ask established chefs to compete with each other in their fields," said Lee Chang-woo, the producer of the show. "But Chef Gordon Ramsay gladly accepted our invitation, showing interest in our show's format."
The episode featuring Gordon Ramsay will air in early December, with baseball pitcher Oh Seung-hwan and MLB coach and former player Hong Sung-heon making appearances as celebrity guests.
Original article by Park Pan-seok