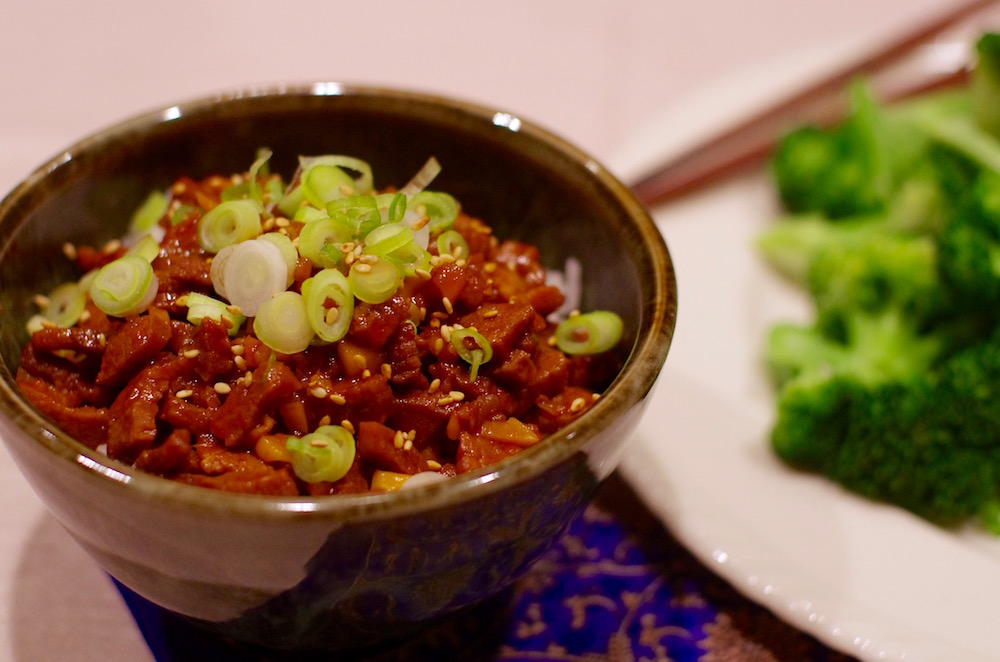 As spiciness penetrates into the global culinary scene, gochujang, Korean fermented condiment made from red chili powder, is rising as a popular alternative for traditional hot chili sauces.
Gochujang's rich spiciness blends well with various genres of cuisine. Recently, Umami Burger introduced "K-BBQ Burger," which is a burger made with a gochujang-marinated patty, kimchi, and gochujang sauce. Some of the vegan restaurants marinate fried broccolis with sweet and tangy gochujang sauce, which mimics the taste of Korean-style marinated fried chicken.
Gochujang has a strong taste that's spicy, sweet, and savory at the same time. Because of its deep and complex taste, some chefs create lighter versions of gochujang or other sauces using gochujang as a base. Chef Edward Lee from Top Chef cooperated with Chungjungone, popular Korean brand known for making traditional gochujang, to launch the "American-style" gochujang.
According to Korean Customs Service, exports of gochujang to the U.S. are showing an increasing trend every year. 30 percent of the whole amount of exports is to the U.S. and major exporters like Daesang, CJ, and Sampyo actively target the non-Korean buyers to introduce their products to the major market.
Original article by Lee Eun-sun
Translated by Heewon Kim