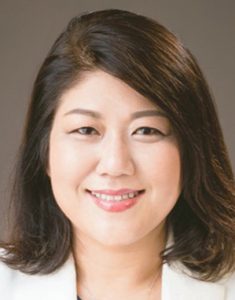 Grace Yoo, a candidate for Los Angeles City Council District 10, has garnered the endorsement of former Los Angeles City Controller Laura Chick.
"Former City Controller and State Auditor Laura Chick has officially endorsed our campaign," Yoo announced on September 28, adding, "Chick, who has been fighting corruption and dark money, supports Yoo as the most promising candidate in next year's election."
Chick, who represented Los Angeles' 3rd District from 1993 to 2001, made history as the city's first female Controller. During her tenure, she gained recognition for uncovering corruption within the LAPD and other areas. She was appointed to the position of State Controller by Republican Governor Arnold Schwarzenegger.
BY BRIAN CHOI  [ichoi@koreadaily.com]