As Koreatown is leading Los Angeles's restaurant trend, there are now many restaurants that have 'ethnic' food other than Korean food, including Halal food, Hawaiian, Indian, Pakistan, and Thai. Let's explore some of these restaurants.
1. The Halal Guys
3432 Wilshire Blvd. Los Angeles, CA 90010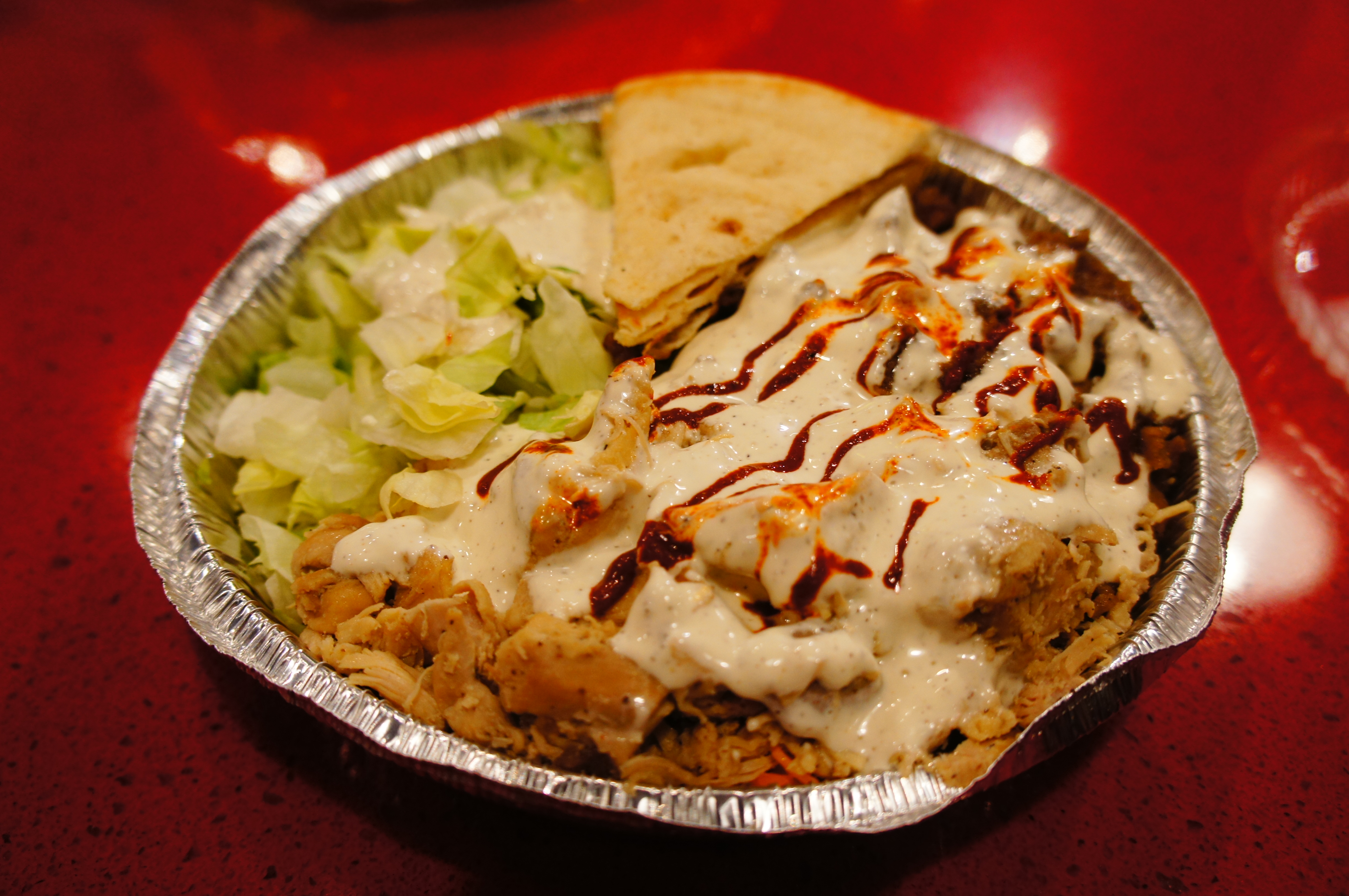 Recommendations: Combo Platters (small: $8.95, regular: $9.95)
At 'The Halal Guys', which already has been #1 street food in New York City, you can enjoy halal food that you eat after mixing gyro (lamb), chicken and Falafel with rice and vegetables along with white and red sauce. Although the red (hot) sauce can ease the rich taste from meat and white sauce, you should be careful on the amount because it is very well-known for its hotness.
2. Wiki Poki
3438 Wilshire Blvd. Los Angeles, CA 90010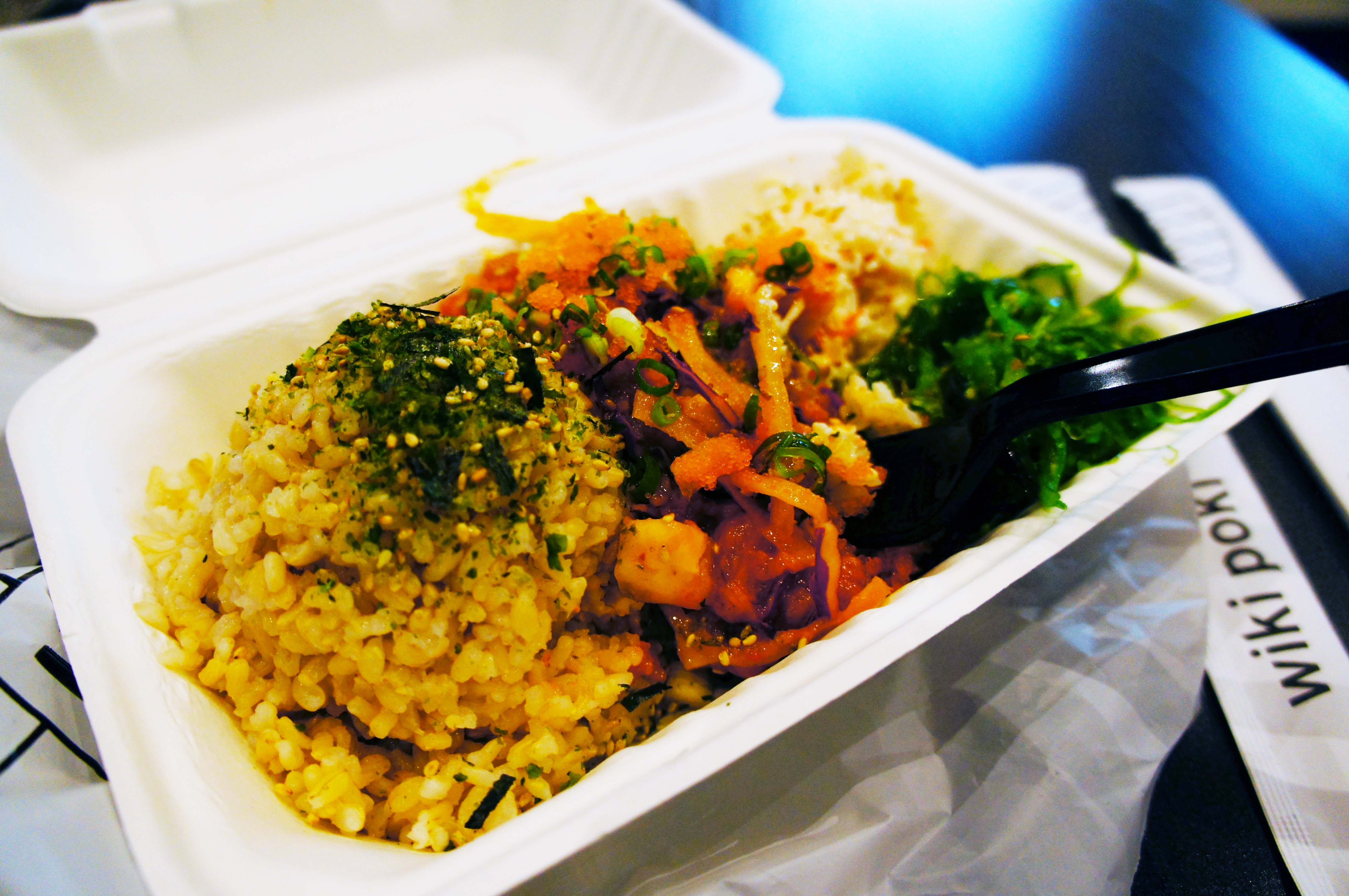 Menu: basic plate ($9.50)
'Poki', which is the signature Hawaiian food, is a plate of rice or salad mixed with a variety of sashimi, sides, and sauce. If you add some pineapples, it can give the Poke a little more fresh taste. Many Koreans like this food because it is very similar to Raw Fish Bibimbap (회덮밥).
3. Biriyani Kabob House
3525 West 3rd St. Los Angeles, CA 90020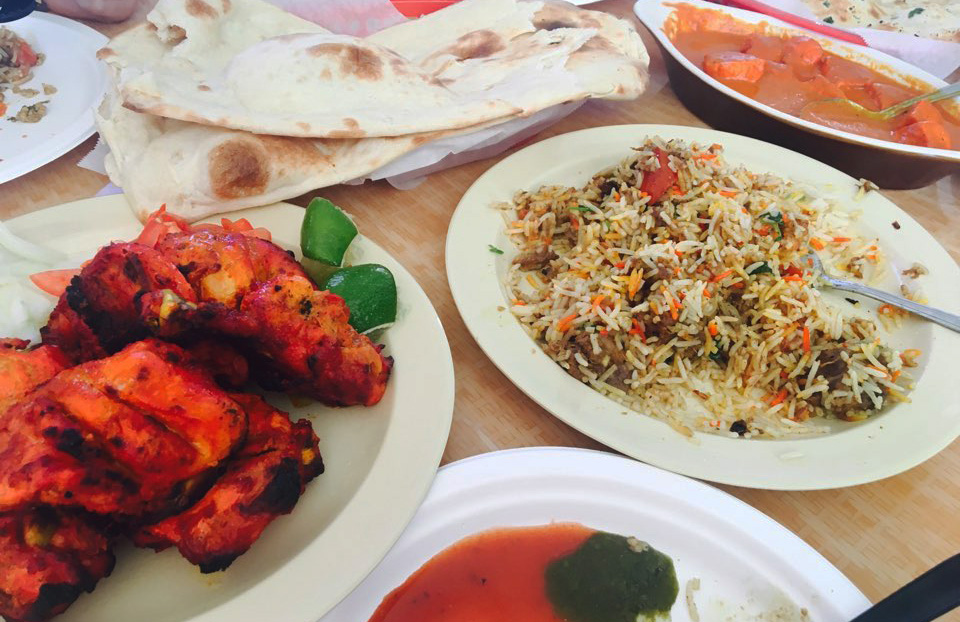 Recommendations: Chicken Tikka Masala ($8.95), Chicken Tandoori ($14.95), Biriyani ($6.95~9.95)
At this restaurant, you can taste the real traditional taste of Indian food. 'Tikka Masala' is a type of Indian curry that is popular for its weaker taste of spices and light taste. It is the perfect combination to eat with 'Naan'. You can also enjoy Indian-style fried rice 'Biriyani' and coal-fired 'Chicken Tandoori'.
4. Hae Ha Heng Thai Bistro
301 S Western Ave. Ste 209 Los Angeles, CA 90020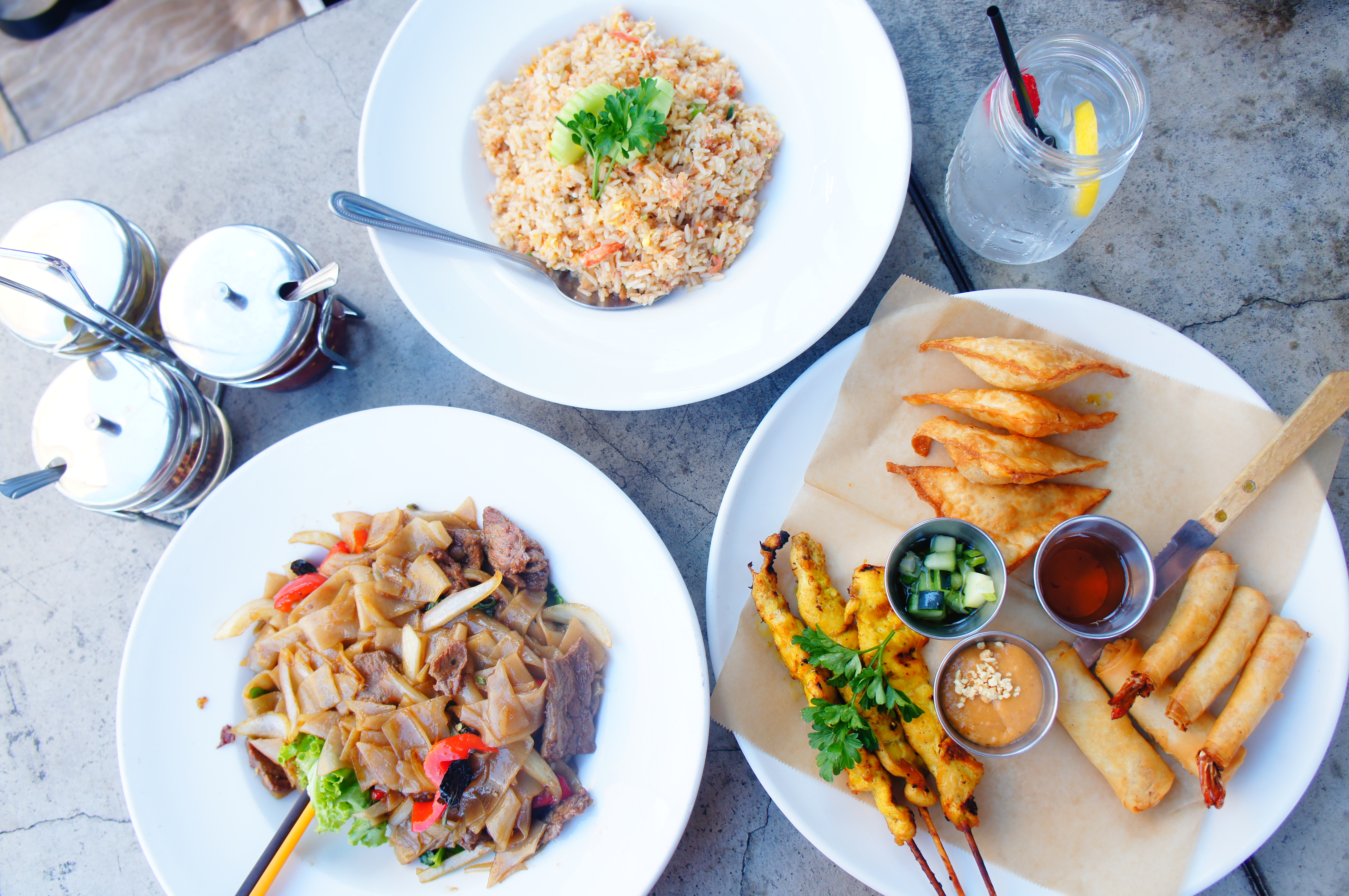 Recommendations: HHH Sampler Plate ($11), Snow Crab Fried Rice ($10), Drunken Noodle ($9)
Thai food is already well-known to be popular to Korean eaters, but this place is unique because of its cleanness and good vibes from their outdoor terrace seats. 'HHH Sampler Plate' is great for an appetizer from which you can try different types of food at once, so you don't have to take a long time to select a menu. 'Drunken noodle' is a little different noodle from Pad-Thai because of its thicker noodles. 'Snow Crab' fried rice is also tasty with enough amount of crab meat.
Original article available from http://plusnews.koreadaily.com/archives/4269
Translated by Audrey Joung