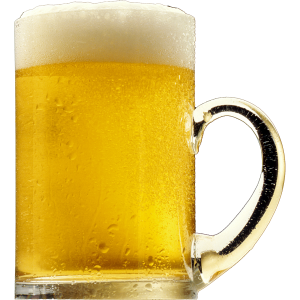 Would you believe that there is such internship where the intern's main task is to enjoy ice cold beer and travel around the world?
A franchise restaurant, World of Beer has a program named 'Drink it Intern' in search for enthusiastic interns who will go to breweries all around the world, taste the various beers and make posts on social media regarding the beer samplings. As much as this job sound so intriguing, you may be confident that this position will be unpaid. However, surprisingly, the company will provide $12,000 and all the complimentary fees regarding the room and board as well as traveling expenses.
Perhaps, the most exciting part about this program is that the applicants do not have to submit a resume. Instead, the applicants describe what their favorite beer is, their experiences to breweries, and show what their hidden talents are in a one-minute video. College students as well as recent graduates are able to apply.
The last day to apply for this amazing sounding internship is the 26th of this month. For more information, go to its website (worldofbeer.com/DrinkItIntern).
The original article is available at http://www.koreadaily.com/news/read.asp?art_id=4116611
Translated by Sooahn Ko