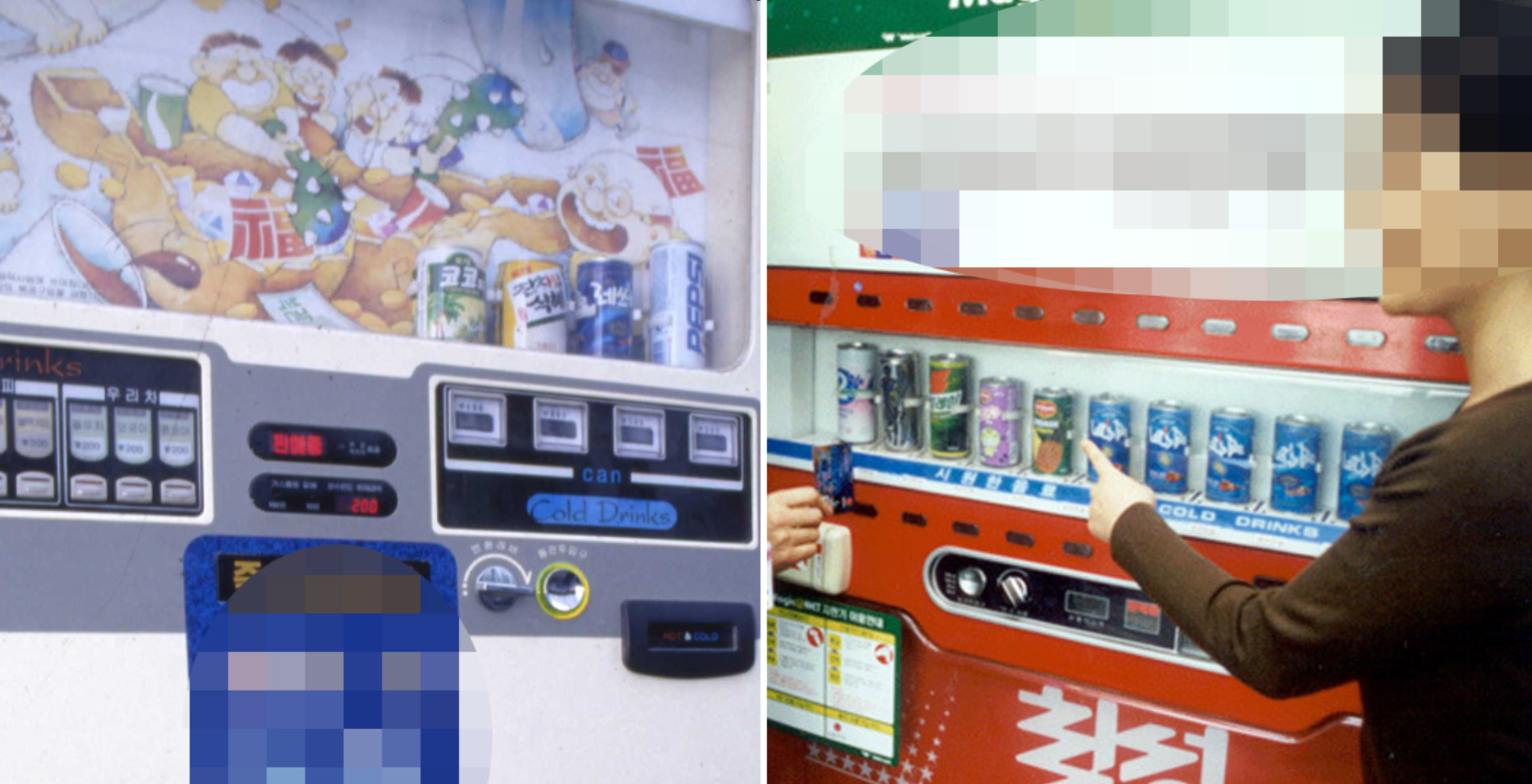 Most likely starting from July, all elementary/middle/high schools will not be able to sell coffee.
On January 25th, according to the Ministry of Food and Drug Safety, a bill prohibiting high-caffeinated drinks and foods was passed.
If the bill passes further at the National Assembly, it will be enforced starting from July.
The current law prohibits sales of high-calorie, low-nutrition, and high-caffeinated drinks and foods at schools. However, general coffee drinks are still being sold in schools through vending machines or in-school stores for teachers.
Yet, if the bill passes in July, schools won't be able to sell coffee even through vending machines. The ministry has passed the law considering that caffeine can give children and teenagers negative health effects such as dizziness, sleep disorder, nervousness, and many more.
Original article
Translated by Audrey Joung