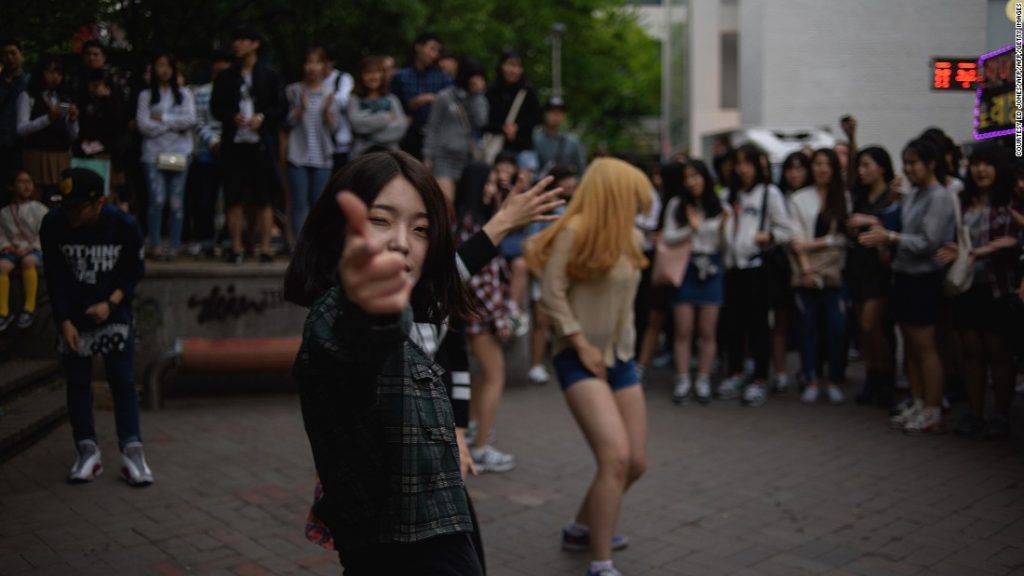 On July 12th (local time), CNN Travel released an article titled, "The world's coolest nationalities: Where do you rank?" Among the fourteen listed nationalities, South Koreans made it to sixth place.
CNN states, "Ever ready to drink all comers under the table with never-ending rounds of soju-whiskey bombs. Koreans may be the best drinking buddies in the world." The media also depicts Koreans as reigning leaders of nearly all current Asian pop culture trends – in music, fashion, film.
CNN specifically named Park Chan-Wook, as the "Icon of Cool." The renowned filmmaker has recently been placed at the center of international attention with his recent Netflix film Okja.
First place on the CNN list of coolest nationality was taken by Brazilians. "Without Brazilians, we wouldn't have samba and the soccer beauty of Pele and Ronaldo." writes CNN. Singaporeans, Jamaicans, Mongolians, Americans, Spanish, Japanese, Botswana, Chinese, Australians, Nepalese, Belgians, and Turks were also selected.
Original article
Translated by Juna Moon