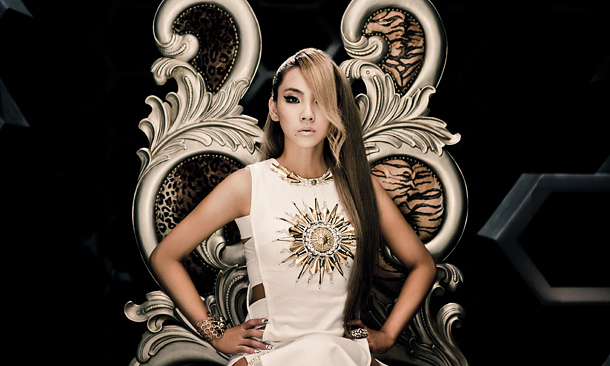 Singer CL of girl group 2NE1 uploaded an apology on Twitter for performing a controversial version of her song "MTBD" during her ongoing North American concert tour.
The singer's track became a hot topic of discussion when it was released in 2014 when it was discovered that a reading of a verse from the Quran was mixed into a portion of the song. However, the part was eventually edited out in the new version of the song due to complaints from those who found it offensive.
The unedited version, however, was being performed during her tour, which kicked off on Oct. 29, upsetting her fans once again. The singer issued an apology, saying she "sincerely apologizes for [her] mistake."
"What happened was my engineer send the old version of MTBD for this tour," she wrote on Twitter. "I have changed it back to the new version last night and told him to delete the old version completely and forever."
The song was previously included as part of 2NE1's 2014 album "Crush" as her solo track.
By Chung Jin-hong