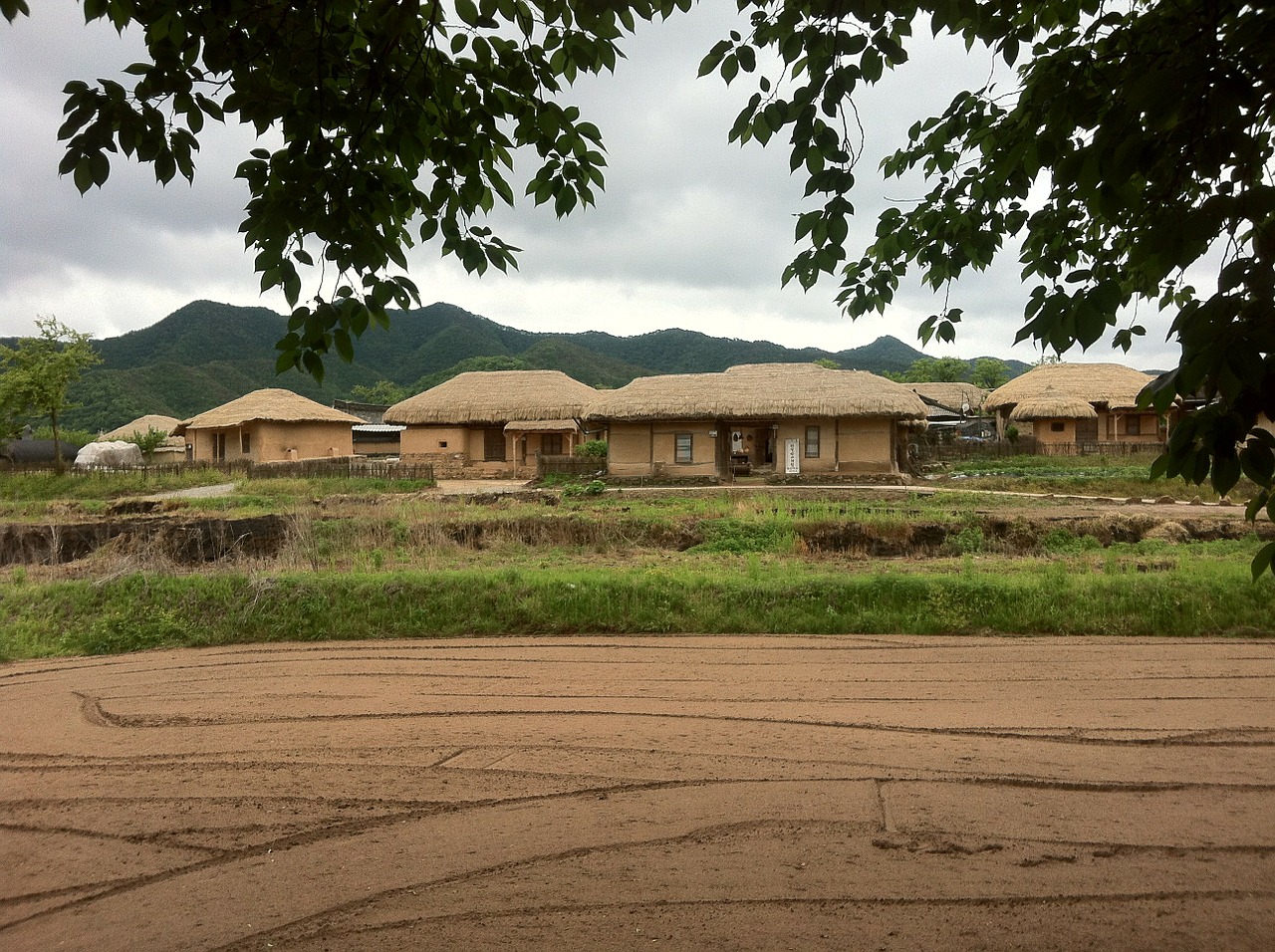 The city of Andong in Gyeongsang Province of Korea is pushing for the legalization of marijuana for medical purposes. The city is widely known for maintaining folk traditions and Confucian values of Korea.
The city's suggestion is mainly for the development of related business, in addition to the continuation of its long history of "Andong-po."
Andong-po, which is a high-grade handmade fabric locally produced in Andong, uses hemp as its main ingredient. Some land in Andong is used to cultivate hemp for the production of Andong-po, but the area has reduced significantly over the past decade.
In order to continue the legacy of the hemp cloth and additionally to promote the development of related industry, the City of Andong suggested the legalization of medical cannabis.
Currently, parts of hemp that are not used in the production of Andong-po are incinerated. If the city's suggestion is accepted, however, leaves and flowers will be left for medical utilization under a strict supervision of public officials.
The city plans to open a public forum with private organizations in November.
By Heewon Kim