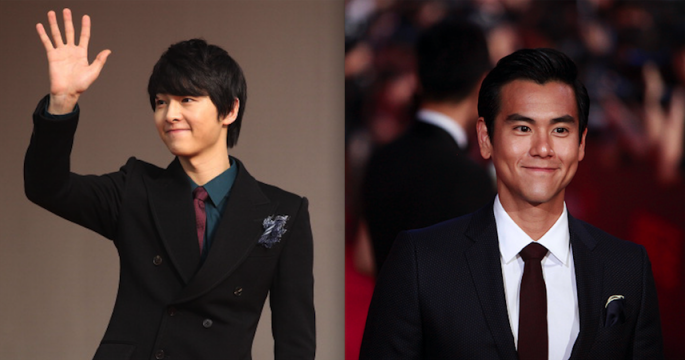 The political tension between South Korea and China will be reflected on the restricted hallyu wave in China. According to Chinese media reports, prohibition order on Korean films, dramas, and variety shows had been upgraded, disapproving shows starring Korean stars.
Restriction on Korean entertainment appears to be retaliation against Korean government's decision to deploy the U.S.-led Terminal High Altitude Area Defense (THAAD) missile defense system.
Restrictions imposed on China's local TV stations include ban on broadcasting Korean dramas, films, variety shows. Korean-Chinese collaborative projects and K-pop concerts with more than 10,000 audiences are also included among the restricted contents. However, Korean dramas that have already been approved will continue airing.
As a result, shares of Korean entertainment companies as well as cosmetic companies that rely on business with China are experiencing a sharp fall.
By Heewon Kim