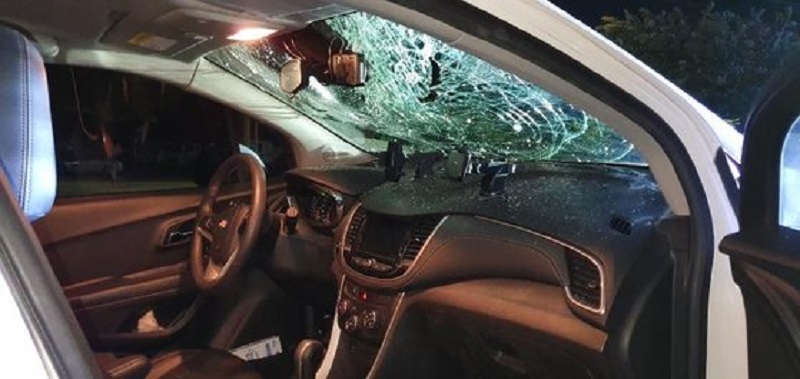 There is a new wave of burglaries targeting cars parked in parking lots of Korean restaurants on Olympic Blvd. The criminals are getting bolder, breaking into cars while the owners are eating at the restaurants.
"We know that several of our customers' cars were robbed on April 28," a restaurant worker said, adding that the cars were parked in the lot next to the restaurant. This restaurant is believed to have been a victim of a similar theft crime recently, with the same perpetrator targeting cars in their parking lot.
"It's not the first time this kind of break-in case has happened. We were told that the same thief had broke in cars parked in another lot not too long ago," said a worker from the restaurant, adding, "I don't know if the customers have reported it to the police because break-ins of cars are just so common in Los Angeles."
According to the Los Angeles Police Department (LAPD), the number of break-ins targeting cars in the city recently reached 32,053, the highest count in the last four years. Of those, 203 cases were reported in Koreatown by March 31st, making it the fifth worst area in the city.
In response, the LAPD has warned residents not to leave items unattended in their vehicles.
BY YEJIN KIM [support@koreadaily.com]