Of course you would visit Koreatown when you crave Korean food, but the dining scene in Koreatown is growing diverse, judging off of newly opened eateries. Ranging from Korean-infused poke bar to seafood BBQ restaurant, these new eats in Koreatown demonstrate how the neighborhood is becoming younger and diverse, yet still embracing authentic tastes of Korea.
1. hndlgo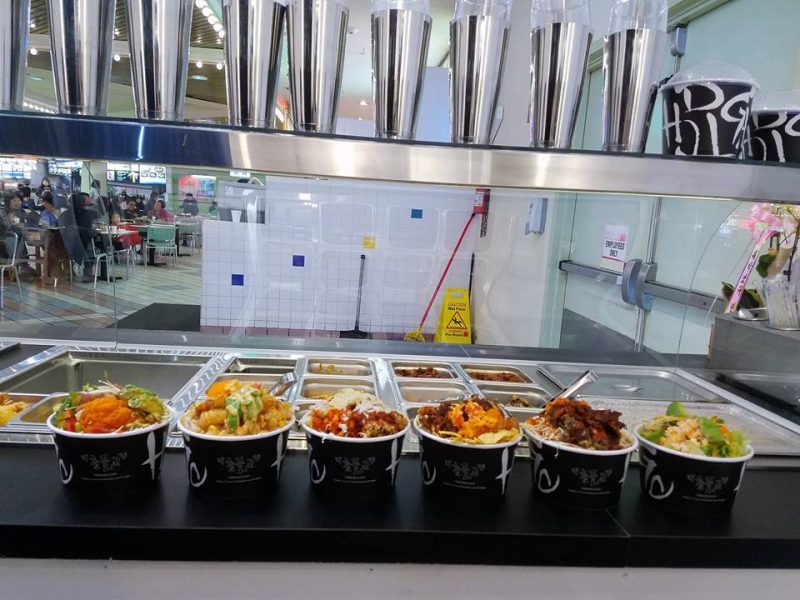 Wow is it tricky pronouncing the name! Hndlgo (heun-deul-go), which means "shake" in Korean, indicates the concept of their food, which is supposed to be eaten all shaken and mixed just like bibimbap. In addition to classic Poke bowls, hndlgo also serves Korean-infused pokes with spicy meat toppings.
928 S Western Ave Ste 132 Los Angeles, CA 90006
2. Chashu Ramen & Bowl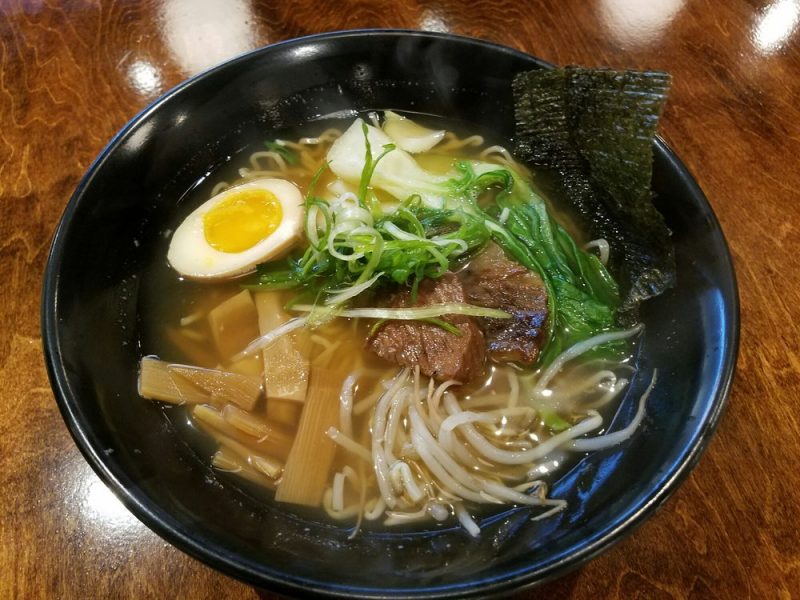 The neighborhood deserves a better Japanese ramen bar option and Chashu Ramen & Bowl is finally serving to satisfy cravings for the rich broth of Tonkotsu ramen and other various Japanese snacks like fried calamari.
2500 W 8th St Ste 108 Los Angeles, CA 90057
3. DaeBuDo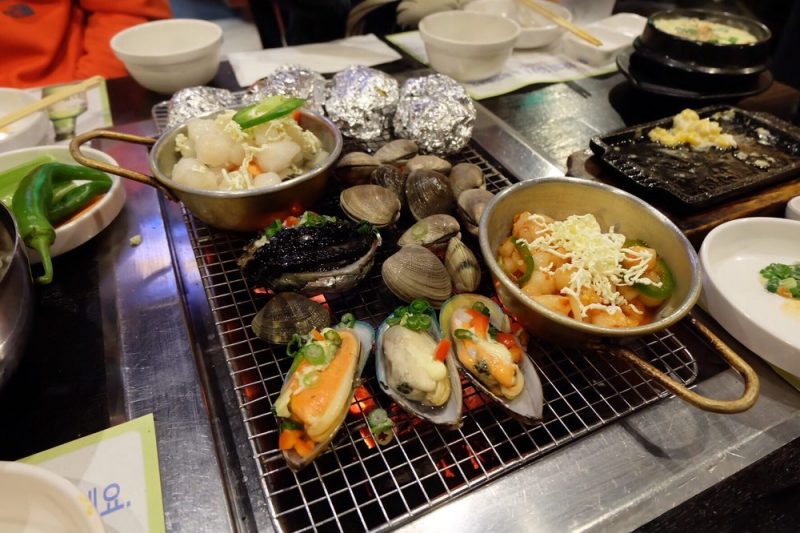 If you've been to any of the all-you-can-eat Korean bbq restaurants in Koreatown, you must have been surprised by the variety of ingredients served and grilled at the place. While some of them even include seafood like shrimps and octopuses on their menu, seafood bbq actually is in a different category of restaurants in Korea. DaeBuDo will teach you what a classic Koeran seafood bbq experience is like.
3916 Wilshire Blvd Los Angeles, CA 90010
4. Sumo Dog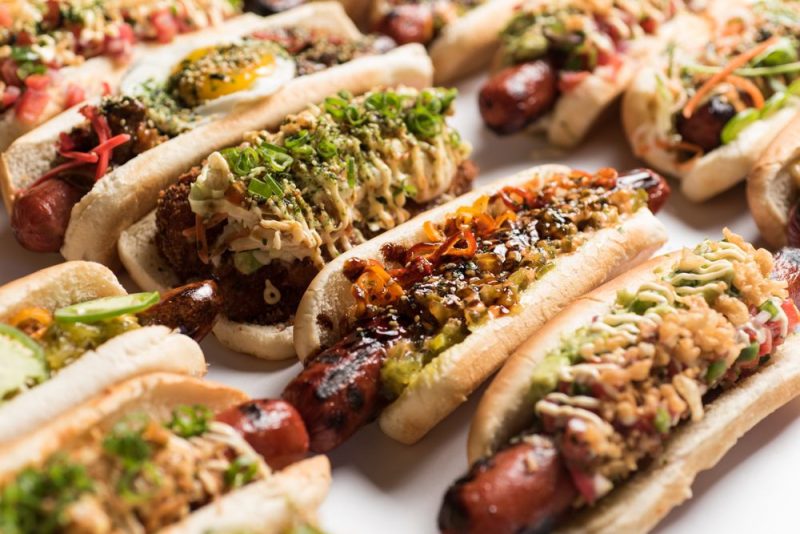 Japanese-infused loaded hot dogs? What can possibly sound more mouthwatering than that? At Sumo Dog, you can taste various new hot dog creations like Miso Katsu topped with mustard miso and tonkatsu sauce or The Godzilla, a foot long beef dog topped with spicy pork chili, cabbage slaw, teriyaki sauce, and furikake. Don't forget to add a side of Sushi Rice Tots or a dessert of Soy Milk Soft Serve.
516 S Western Ave Los Angeles, CA 90020
By Heewon Kim