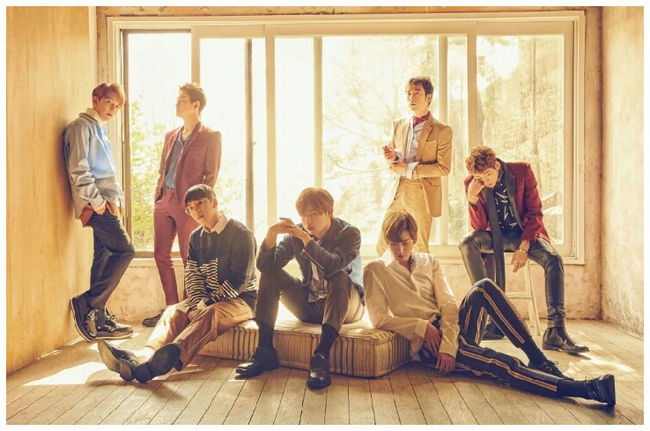 Of course every single meeting with your favorite star feels special. However, Block B's plan for the upcoming fan meeting is exceptional, as they're doing it on a cruise.
On Tuesday, December 27 at 3 PM KST, Block B members will have a rendezvous on a cruise with selected members from their fan club, BBC.
The fan meeting is hosted by Block B's agency, Seven Seasons, and E-Land Cruise. 200 fans among BBC will be randomly invited to the event.
"Fans who have poured much love this year will spend a special time with Block B," said an official from Seven Seasons. "Block B members, too, are planning various events for the fan meeting."
Original article by Park So-young
Translated by Heewon Kim