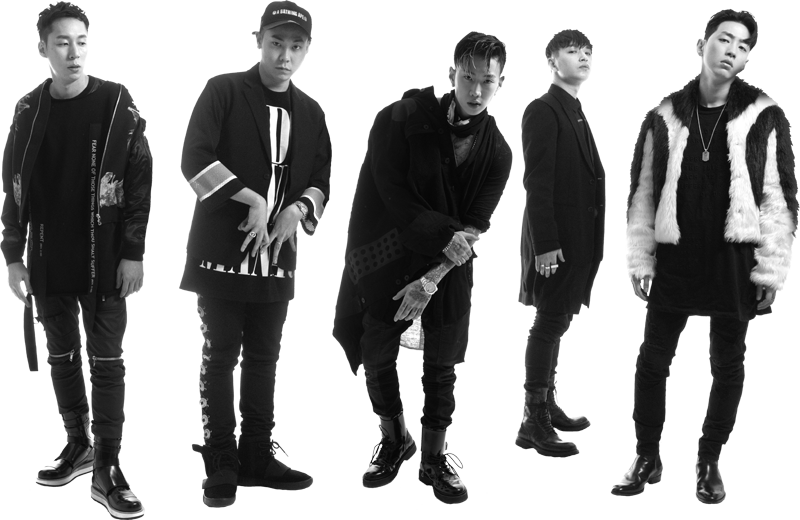 AOMG is a record label founded independently by Jay Park, a former K-pop star who once was a member of 2PM. Founded in 2013, AOMG has various prominent K-Hip-Hop artists including Simon Dominic, GRAY, Loco, ELO, DJ Pumpkin, and Jay Park himself under the label.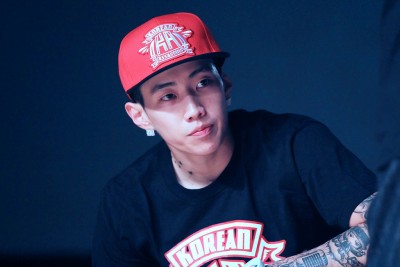 Couple of years ago, AOMG successfully had its first U.S. tour visiting Los Angeles, New York, and Washington D.C.. And this year, AOMG is having another U.S. tour, stopping in eight cities – Chicago, New York, Houston, Dallas, Las Vegas, Los Angeles, San Francisco, and Seattle. Five members who join the tour are Jay Park, Simon Dominic, DJ Pumpkin, Loco, and GRAY. According to the official website, they are considering adding more cities if the demand is high enough. Potential candidates include Toronto, Vancouver, Atlanta, Washington D.C., Orlando, Denver, and Detroit.
AOMG had its first big night of "AOMG Follow The Movement 2016 American Tour" in Chicago last Tuesday. On the stage, each artist showed his distinctive color and how his color harmoniously mixes together with other AOMG artists. Together and separate, the AOMG artists captivated the hearts of audiences. Whether you're a long time Korean Hip-hop fan or just an adventurer in this genre, AOMG Follow The Movement tour will give you the perfect opportunity to explore the newest trend of Korean Hip-hop scene.
Ticket sales for the remaining cities and voting for the potential tour cities are on going on their website: aomg.sivagroupent.com. Los Angeles show for "AOMG Follow The Movement 2016 American Tour" will be on April 14 at The Wiltern Theater.
By Heewon Kim