Although Korean dramas are famous all around the world, it does not necessarily mean that all Koreans enjoy watching just K-dramas. There are certain groups of people who are fans of foreign dramas that are Japanese, Taiwanese, and especially, American.
Korean people's craze over American TV shows has grown so much in recent years, with the rise of more creative and cinematically well-made ones in Hollywood.
Among the great works, here are 7 American TV shows that Korean viewers are obsessed with.
1. Game of Thrones (2011- )
2. The Walking Dead (2010- )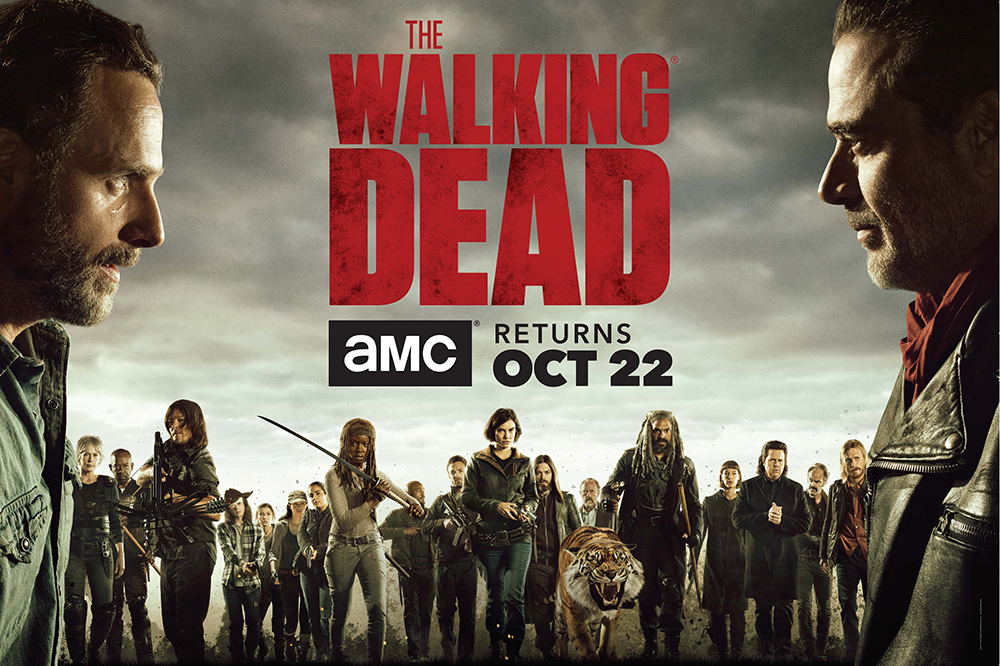 3. Criminal Minds (2005- )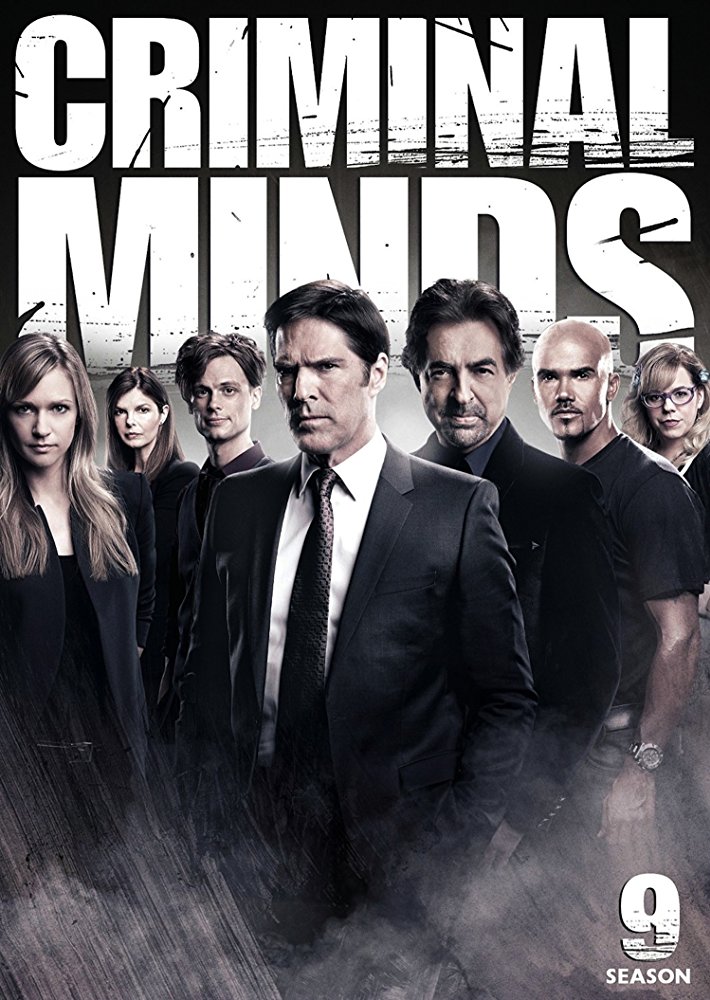 4. House of Cards (2013- )
5. Breaking Bad (2008-2013)
6. Gossip Girl (2007-2012)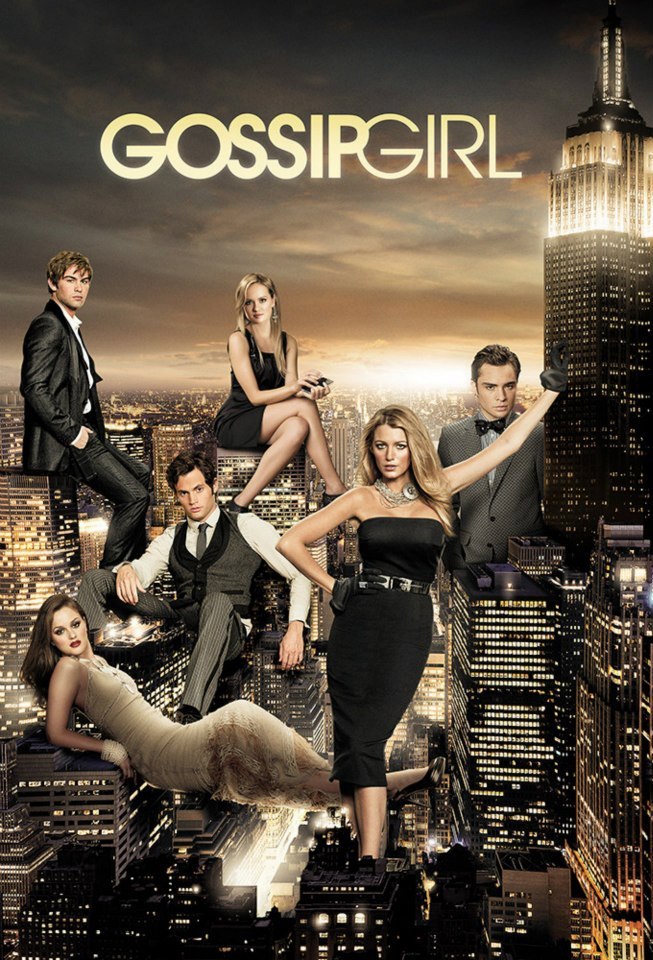 7. Modern Family (2009- )