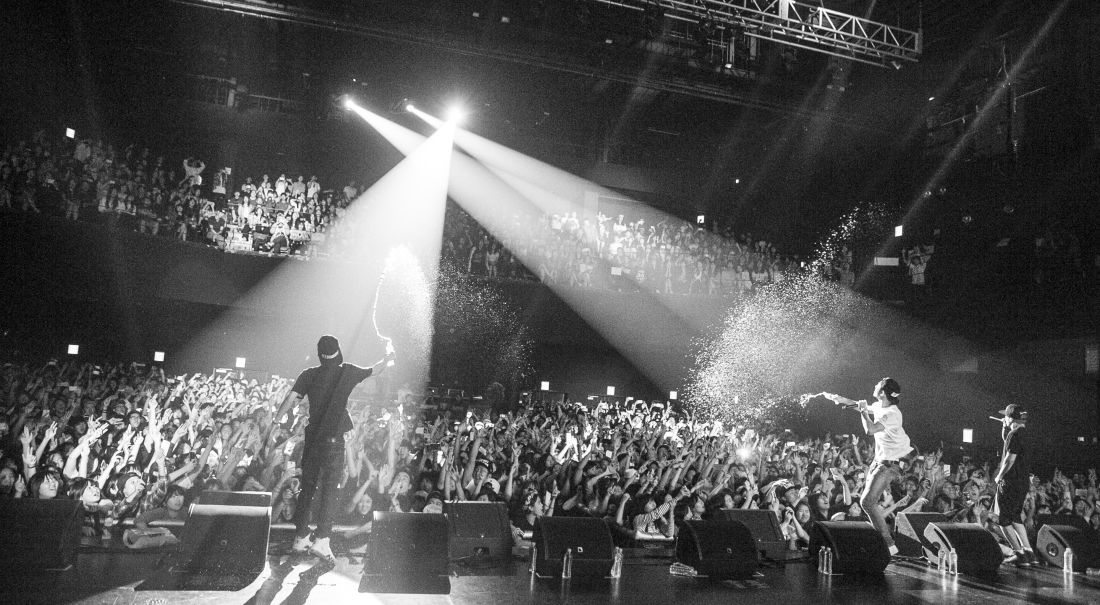 Last Saturday, Korean duo Dok2 and The Quiett performed in Atlanta with a mission. The rapper duo sang with a vigor determined to prove that Korean hip-hop effortlessly harmonizes with popular American rap.
Illionaire, a hip-hop label co-founded in 2011 by Dok2 and The Quiett, opened the No Re$t 2016 American concert tour in four cities including Chicago, New York, Atlanta and Los Angeles. While on tour, Dok2 and The Quiett have sang to a multi-ethnic audience of 800 people gathered in the southeastern region.
This is the first time that the hip-hop duo has headlined a tour in the United States. The concert began in Chicago on July 21 and ends in Los Angeles on July 29, with in-between performances in New York and Atlanta.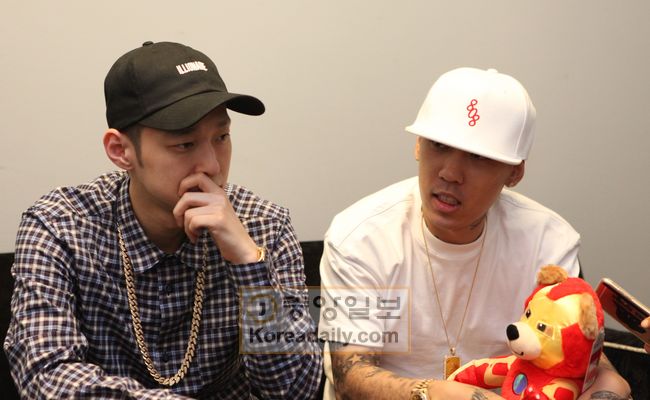 Prior to the concert, The Quiett spoke about American audiences' acceptance of Korean hip-hop music as a universal language.
"It seems that Americans do not feel uncomfortable by Korean music," The Quiett said.
"I have been working with American artists in the past with mostly positive responses," Dok2 added.
Among enthusiastic people waving glow sticks in the audience were young Korean American women in their early 20s or late teens. The audience age range and gender was more similar to the fan configuration at a K-pop concert rather than a show headlined by an artist like American hip-hop rapper Common.
Hip-hop has been an established music genre in Korea since the early 90s, progressing into the larger strands of Korea pop culture from music to fashion. In this way, hip-hop culture represents the younger Korean generation.
Dok2 summarized the musical genre as "a positive message corresponding to those oppressed."
"Our message is simple. Only hip-hop music can solve the repressed emotions that prevail in the South Korean conservative atmosphere," Dok2 said.
Originally reported by YeonBeom Joh
Translated/Adapted by Hankyul Sharon Lee