Jeju Island, located right off the coast of South Korean peninsula, is a beautiful island showing a great balance between nature and entertainment. For visitors, the island is full of entertainment and food alike. Among many, we would recommend that you visit a Starbucks. That's right, the global coffee shop chain Starbucks Coffee.
Before you close this window, let me explain how Starbucks stores in Jeju are distinguished from any other stores in 76 countries.
1. Exclusive Drinks and Food Inspired by Jeju
Starbucks Jeju stores have "Jeju exclusive" items, not available anywhere but the island. Ranging from a bakery item to a cup of blended drink, all the Jeju exclusive items are inspired by the specialties of Jeju.
Below is the list of items exclusively available at Starbucks' Jeju locations.
Jeju Walnut Carrot Blended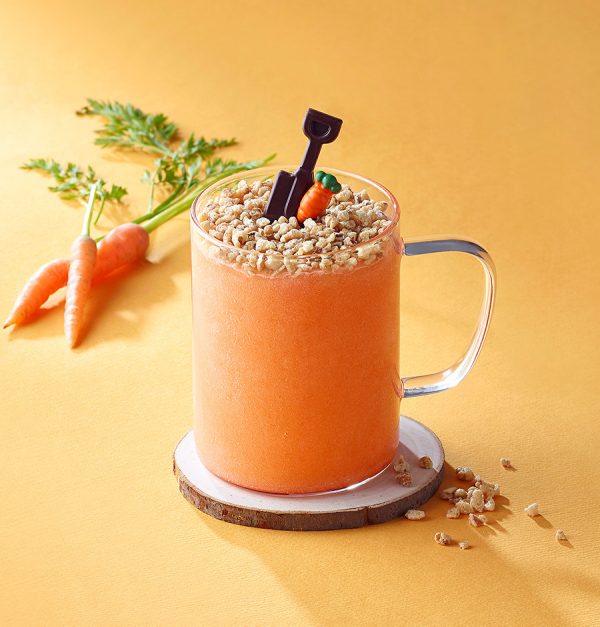 Inspired by and made of the local specialty of Gu-ja, carrots, this cute blended carrot drink is topped with crushed walnuts and a carrot and shovel shaped chocolate.
Jeju Black Sesame Latte and Cream Frappuccino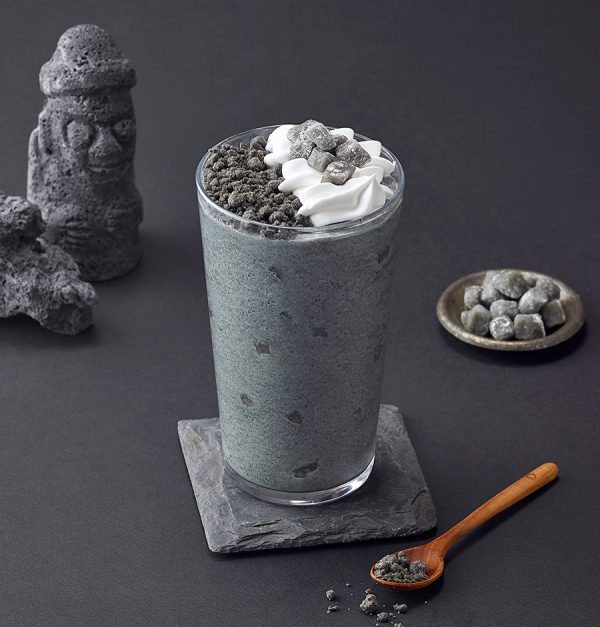 The rich taste of milk and black sesame is enjoyable to everyone, even to those who want a non-caffeinated drink. The frappuccino version of the drink is topped with rice cake pieces and crumbs, made enjoyable almost like a shaved ice.
Jeju Mugwort Latte and Cream Frappuccino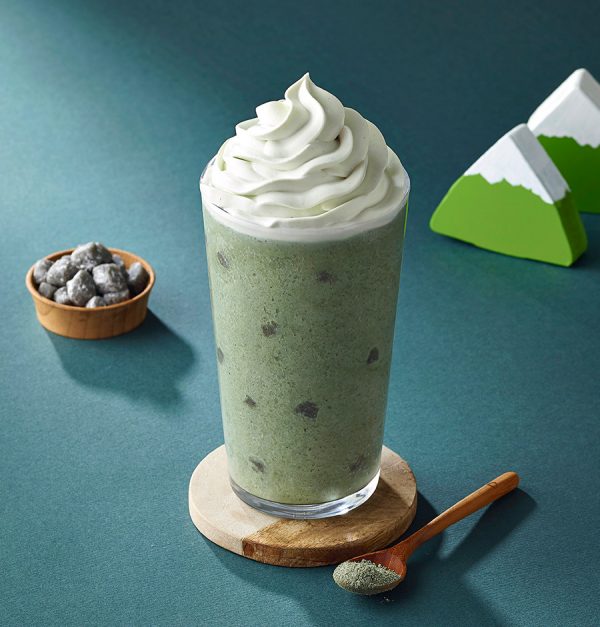 Signifying the famous hiking trail of the island, mugwort latte and frappuccino capture refreshing scent and taste of mugwort herbs.
Jeju Matcha Shot Latte and Cream Frappuccino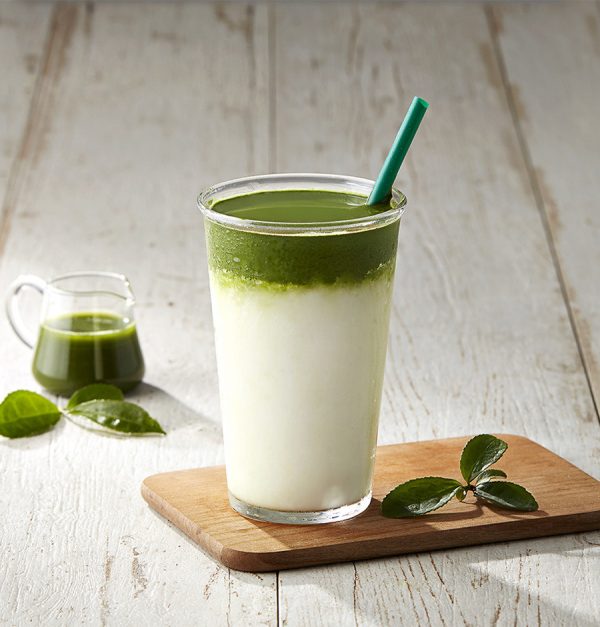 Rich taste of matcha greentea grown in Jeju blends with sweet condensed milk.
Jeju Hoji Shot Latte and Cream Frappuccino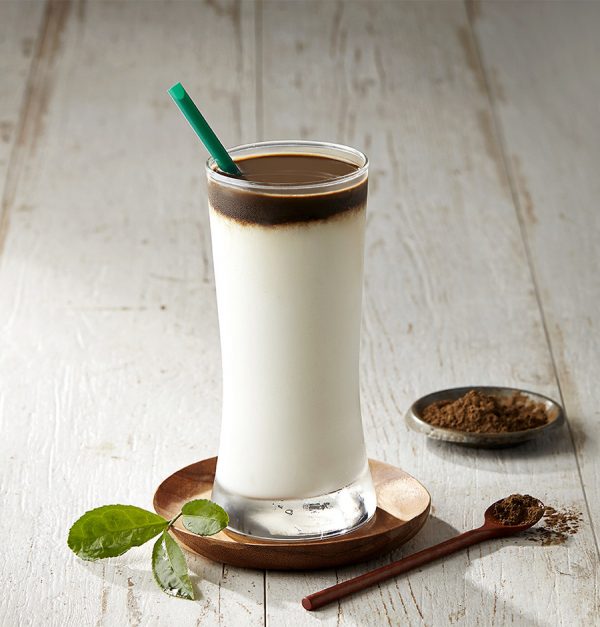 The Hojicha version of Matcha Shot Latte and Cream Frappuccino, this drink brings the rich yet smooth flavor of hoji tea that's also grown in Jeju Island.
Jeju Tangerine Muffin, Scone, and Jam Baguette
Made of "Hallabong" tangerines from Jeju, these pastries are given tangy and sweet twists to the classic baked goods of Starbucks.
Halla Cheese Volca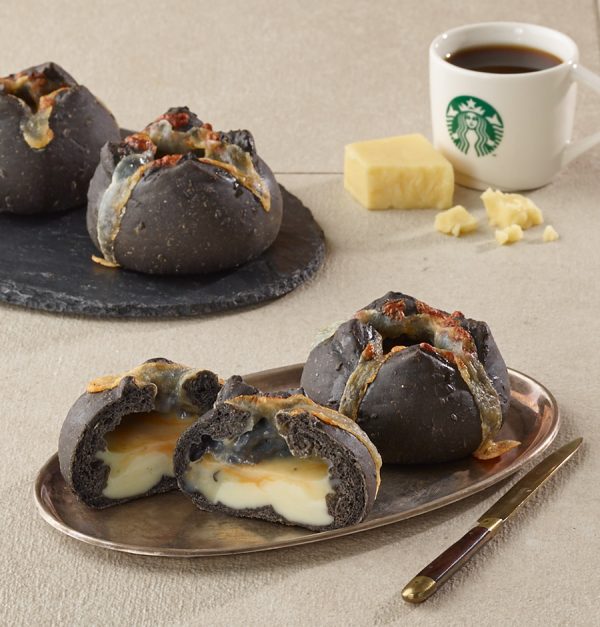 Inspired by volcanic mountain Halla, the black bread is filled with lava-like mozzarella cheese.
Jeju Carrot Basalt Cake
The layered spoonable cupcake comprises squid ink cake sheets and carrot cream cheese mousse.
Jeju Chorizo Sandwich
The chorizo is made of the special breed of pigs found in Jeju, the "black pig." Egg patty and salsa are sandwiched with the chorizo sausages.
Jeju Carrot Cream Cheese Sandwich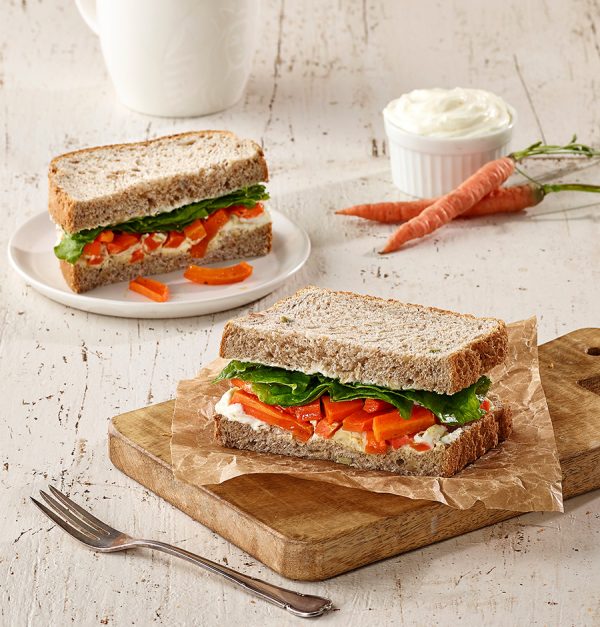 Simple yet unexpected combination of oven-baked carrots, cream cheese, and romaine leaves create rich and refreshing taste.
2. Stores with Spectacular Ocean Views
Coffee with a view is always a pleasant thing to enjoy. Multiple locations of Jeju Island are known for their views of ocean, mountains, or both.
View this post on Instagram
View this post on Instagram
In addition to the locations above, Jungmun, Hamdok, Songaksan, and Shinhwa World loacations are known for astonishing views.
3. Super Cute Merchandise Items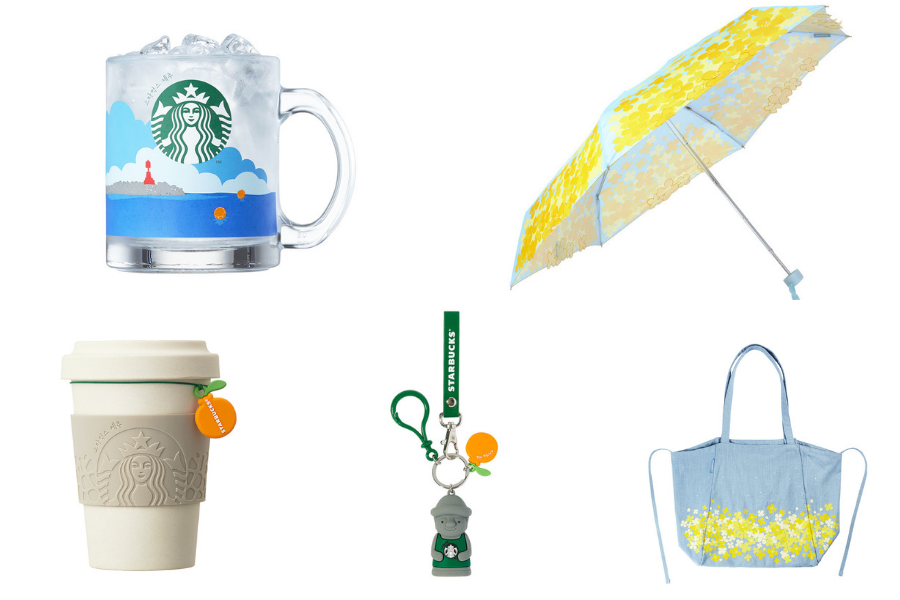 Starbucks of large cities all over the world offer specially designed coffee mugs and travel tumblers. Jeju Island locations do carry those, but additionally, they also have exclusive merchandise items. In addition to regular "City Mugs," these local merchandises reflect beautiful nature of Jeju. Items range from mugs to key rings to umbrellas.
*Images in courtesy of Starbucks Korea
By Heewon Kim