Now that we are well into National Ice Cream Month, it would be a great idea to review the ice cream shops in Koreatown worth visiting. Some newbies have joined the lineup over the past few weeks, so take a look at the list below and feel free to use it as a survival guide to stay cool in the midst of the city's summer heat!
Bumsan Organic Milk Bar
534 S Western Ave Los Angeles, CA 90020
Opened only three days ago, this new milk bar serves premium organic soft serve ice cream, which is originated from Bumsan Farm, which one of the leading organic dairy producer in Korea. Currently the creamery is serving its signature "True Milk" flavor, in addition to rotating seasonal flavors like Dragon Fruit Lychee.
Holy Roly Ice Cream
3450 W 6th St Los Angeles, CA 90020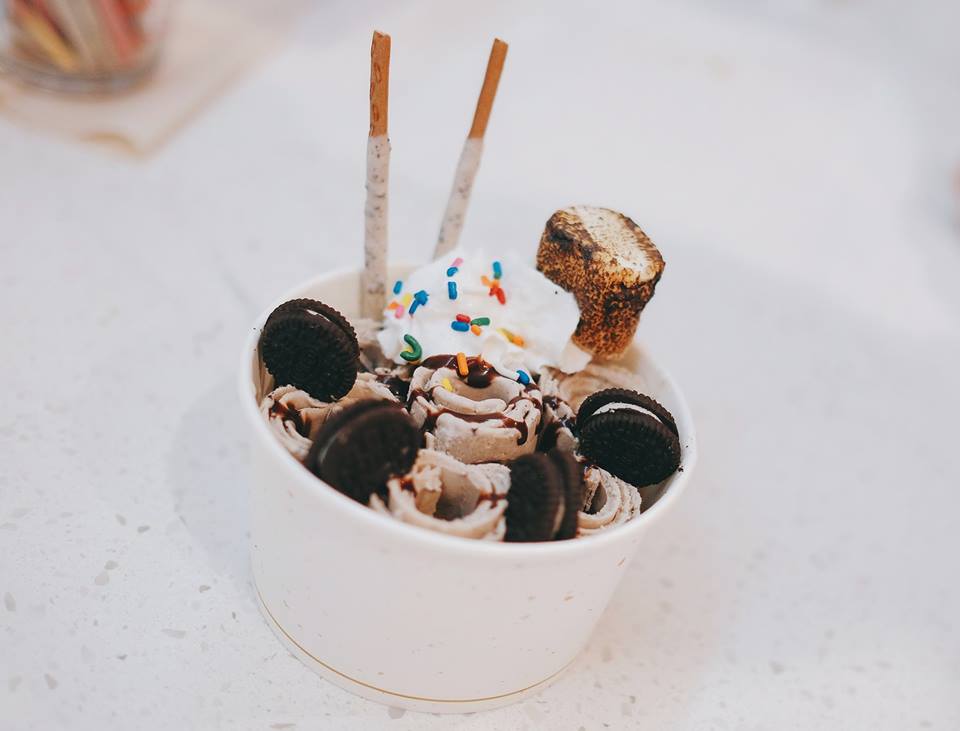 Another newly opened ice cream shop, Holy Roly is the place where one can find the made-to-order hand rolled ice cream. Every ice cream rolls are made freshly with organic non-GMO ingredients and ice cream from Little Tokyo's Ihwamun Ice Cream.
Drips & Swirls
3076 W 8th St Los Angeles, CA 90005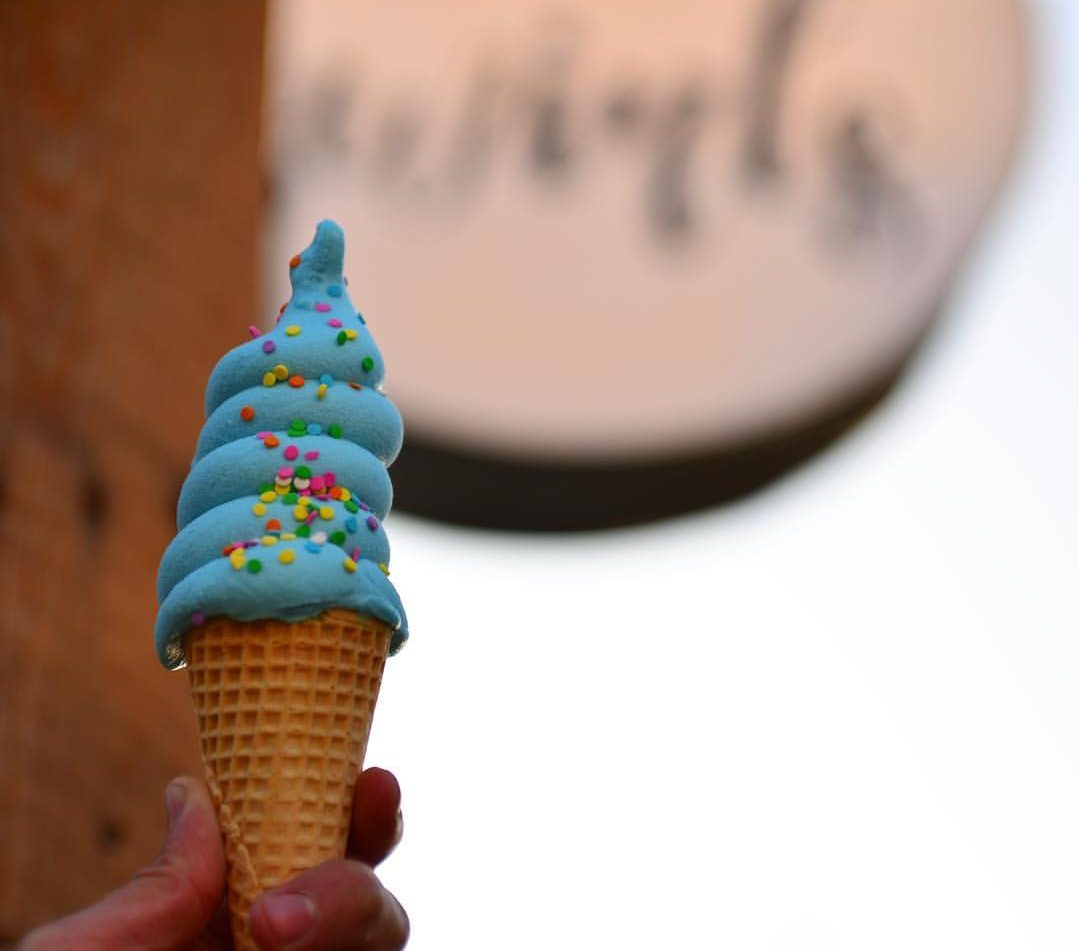 Who could ever think of making ice cream out of hot cheetos? At Drips & Swirls, you can taste this one-and-only hybrid of ice cream and our favorite spicy snack. Signature flavors like Charcoal Crispy Rice and Korean Melon Bar are great too, but don't fear following their creativity!
CREAM
3726 W 6th St Los Angeles, CA 90020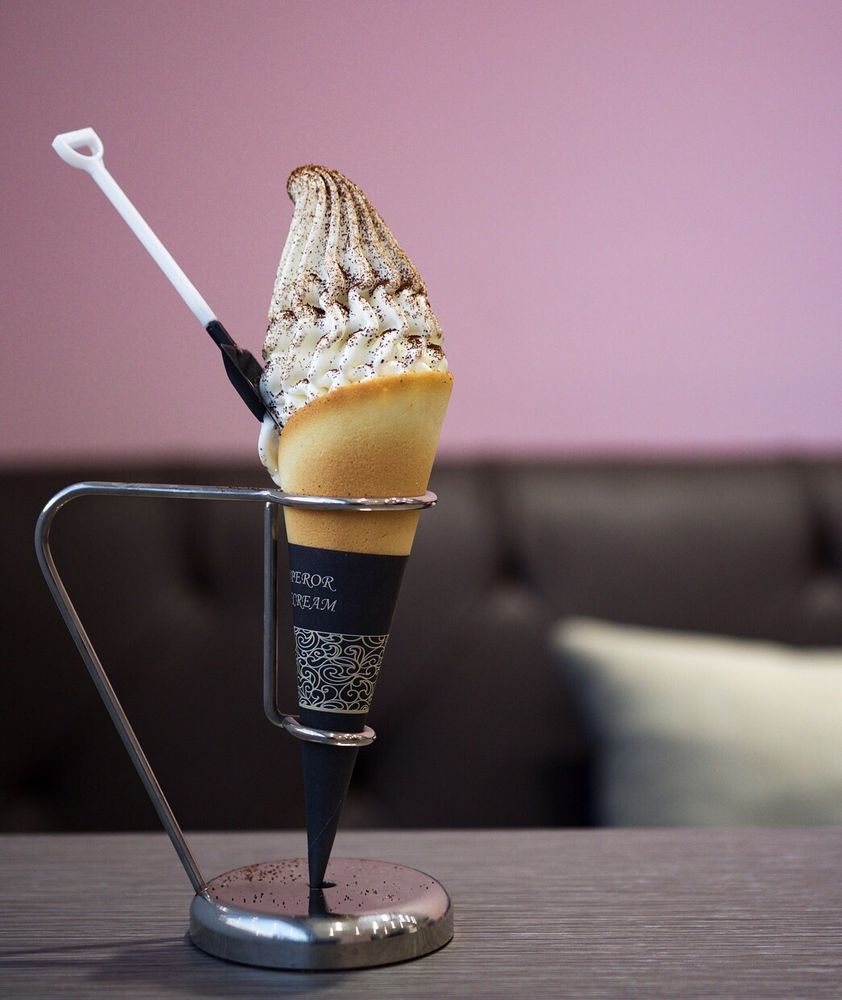 The real star here at CREAM is not the ice cream, but the cone that contains its. Instead of same dull cake or sugar cone, CREAM serves its ice cream in a cookie cone, which is perfectly crispy and light. Ice cream comes in five flavors – plain, chocolate, coffee, green tea, and strawberry – flavored with powder on top.
Somi Somi
621 S Manhattan Pl Los Angeles, CA 90005
Of course, we can't leave out this cute taiyaki ice cream talking about creameries in Koreatown. Somi Somi serves Korea's recent favorite street dessert, which is a fish-shaped pastry cone filled with ice cream. Rotating flavors include Asian dessert favorites like green tea, black sesame, and ube.
By Heewon Kim