As you are given hundreds and thousands dining options in Koreatown, it is hard to find the best that will satisfy your taste buds. To help you guide through K-town restaurants, websites including Eater LA, LAist, LA Times, and Yelp provide information and rankings of each place. Here are some of K-town eateries highly ranked on many websites.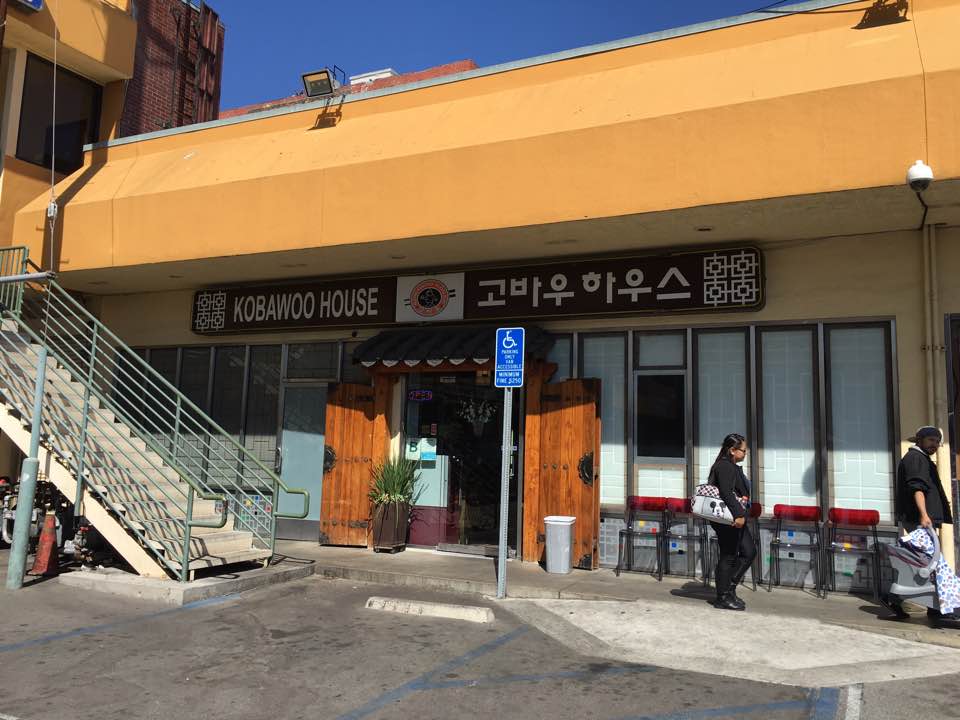 Korean Food
Fried Chicken was not invented in Korea, but it is one of the most loved foods in Korea. Not only do Koreans love classic fried chickens, but they also re-create fried chicken and make Korean version of it in so many variations. Both Dok Dok Chicken and Kyochon Chicken are places where you can try Korean fried chickens. Try marinated fried chickens with gochujang (Korean hot pepper paste). If you are not a huge fan of spicy food, Kyochon's Soy Garlic chicken is our rec.
If you want to try some of the traditional Korean dishes, Soban and Kobawoo House are places to go. Number of side dishes will surprise you at Soban, while delectable Bossam and Pajun will do so at Kobawoo.
Of course we can't talk about K-town restaurants without mentioning Korean Barbeque places. Park's BBQ and Baekjeong are two highly rated Korean Barbeque restaurants.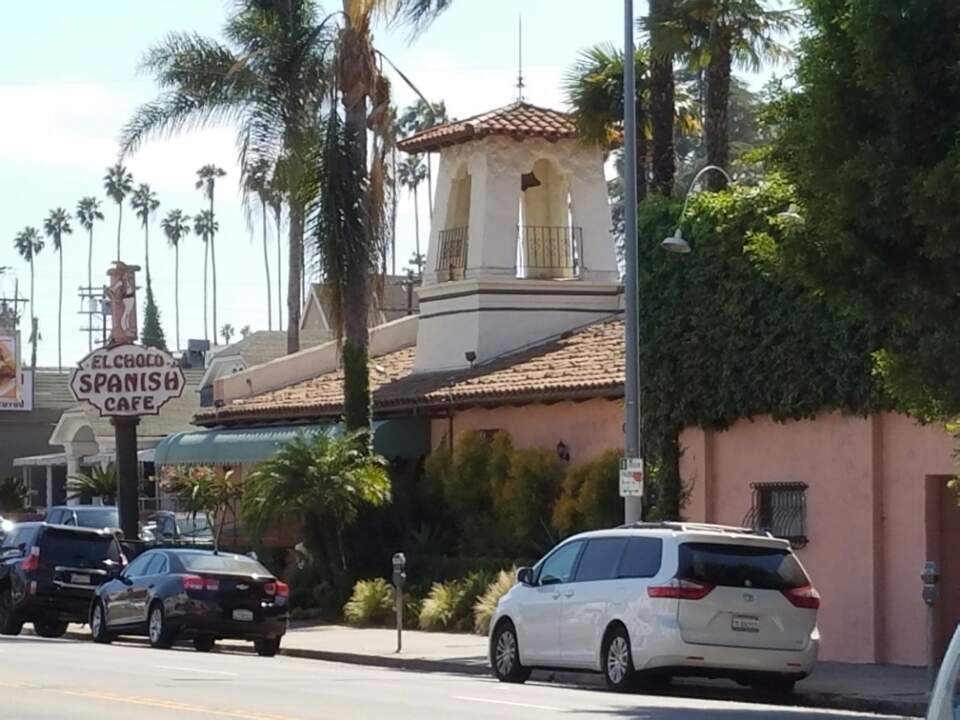 Non-Korean Food
Foods served at Koreatown restaurants are not limited to Korean food. Taylor's Steakhouse is a renowned steakhouse located in K-town. Opened in 1953, Taylor's Steakhouse has been serving quality steaks at affordable prices.
El Cholo is another highly rated restaurant in Koreatown. Authentic Mexican dishes are served at this historic restaurant.
Coffee
Document Coffee has placed its name on the 8 Best Iced Coffees list from LA Times. Awesome Coffee too, is a place where you can enjoy a sweet iced coffee in Koreatown. Mr. Coffee is also a Koreatown coffee place with good ratings, but what you want to try here is their shaved ice. With a huge bowl of shaved ice topped with fruits, red beans, and greentea ice cream, you don't have to fear the California sun anymore.
Original document available from www.koreadaily.com/news/read.asp?art_id=4187246
Translated by Heewon Kim