It's the day after Halloween and of course your Facebook news feeds are overwhelmed with Halloween costumes and memes. But nothing will make you laugh more than this kindergartner's transformation into her favorite animation character.
Momo Lu, a 2-year-old kindergartner from Kaohsiung, Taiwan, didn't miss the chance to display her love of Japanese animation, Spirited Away, at her kindergarten's Halloween costume party. To her mother's question asking what she wanted to dress up as, Momo simply answered, "No-Face."
If you don't know who No-Face is, here is a clear picture of him: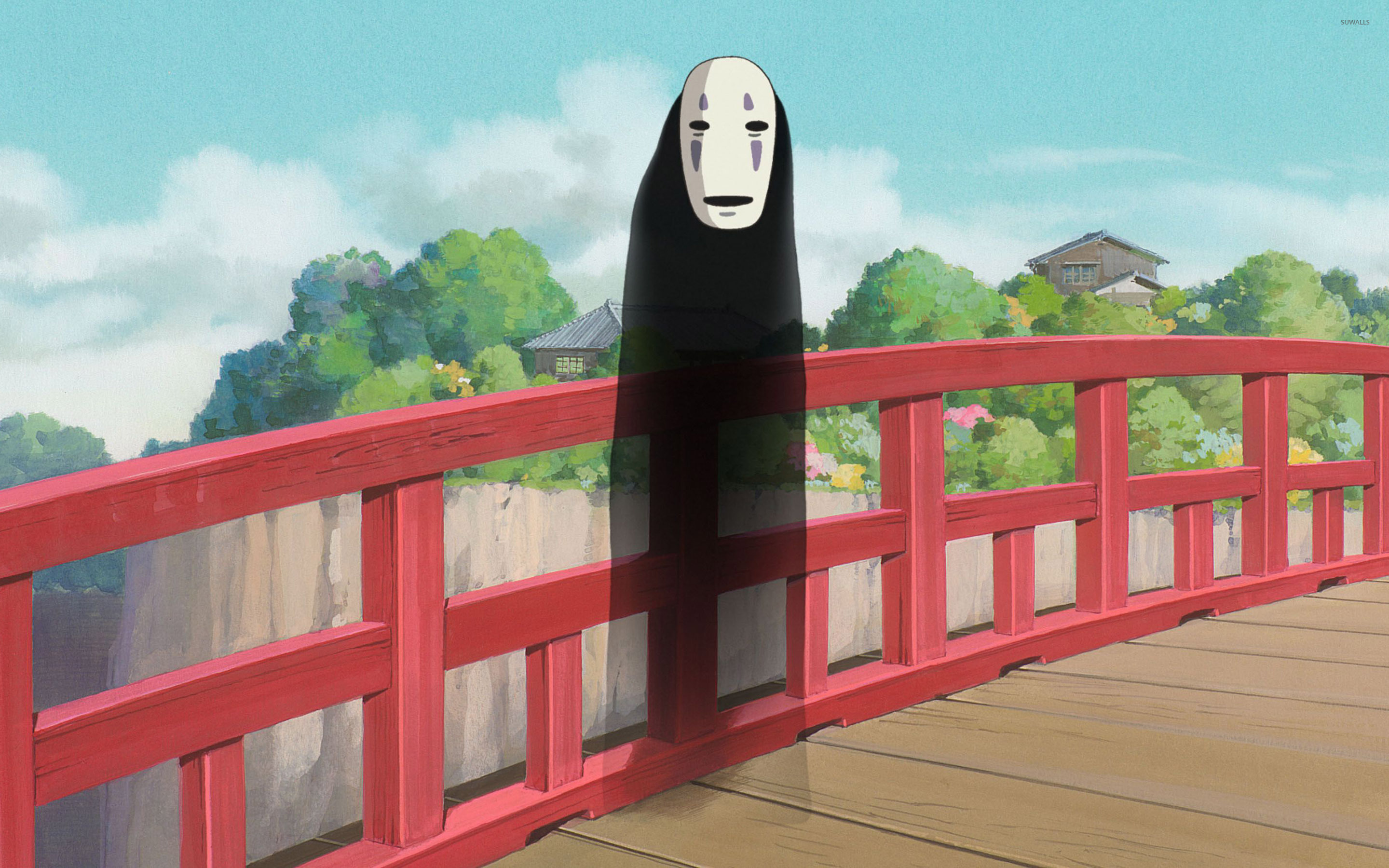 Among the crowd of kindergartners dressed up as their favorite characters, Momo definitely shined.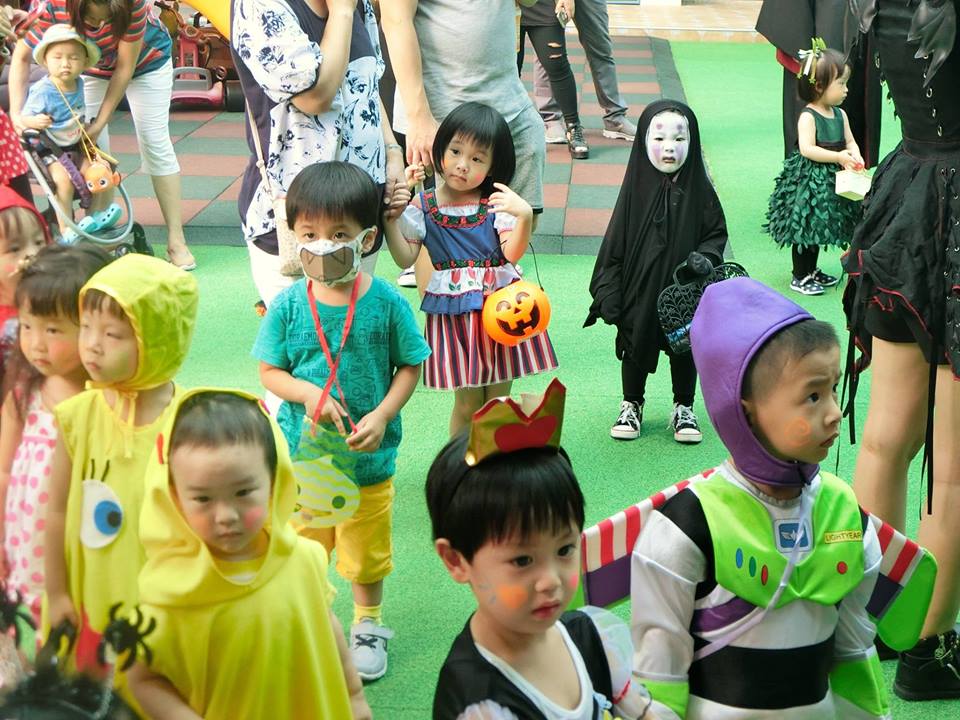 But maybe her professionalism was a bit too pierce for her fellow kindergartners. On her Facebook, Momo's mother, Elmo Chen, shared a recap of Momo's Halloween:
"The Halloween party that Momo has been waiting for for ages is finally here. She said Zai Zai (her classmate) would be so scared that she'll cry! No-Face is alone. When Momo walked into the classroom, no one recognized her, and her friends actually started crying."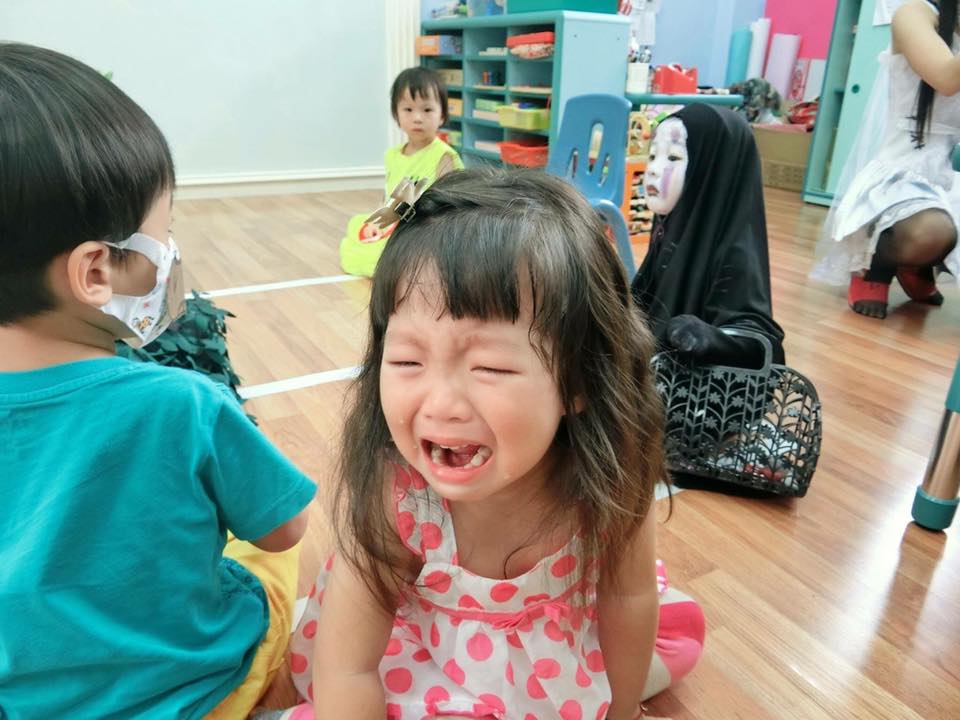 That sad distance…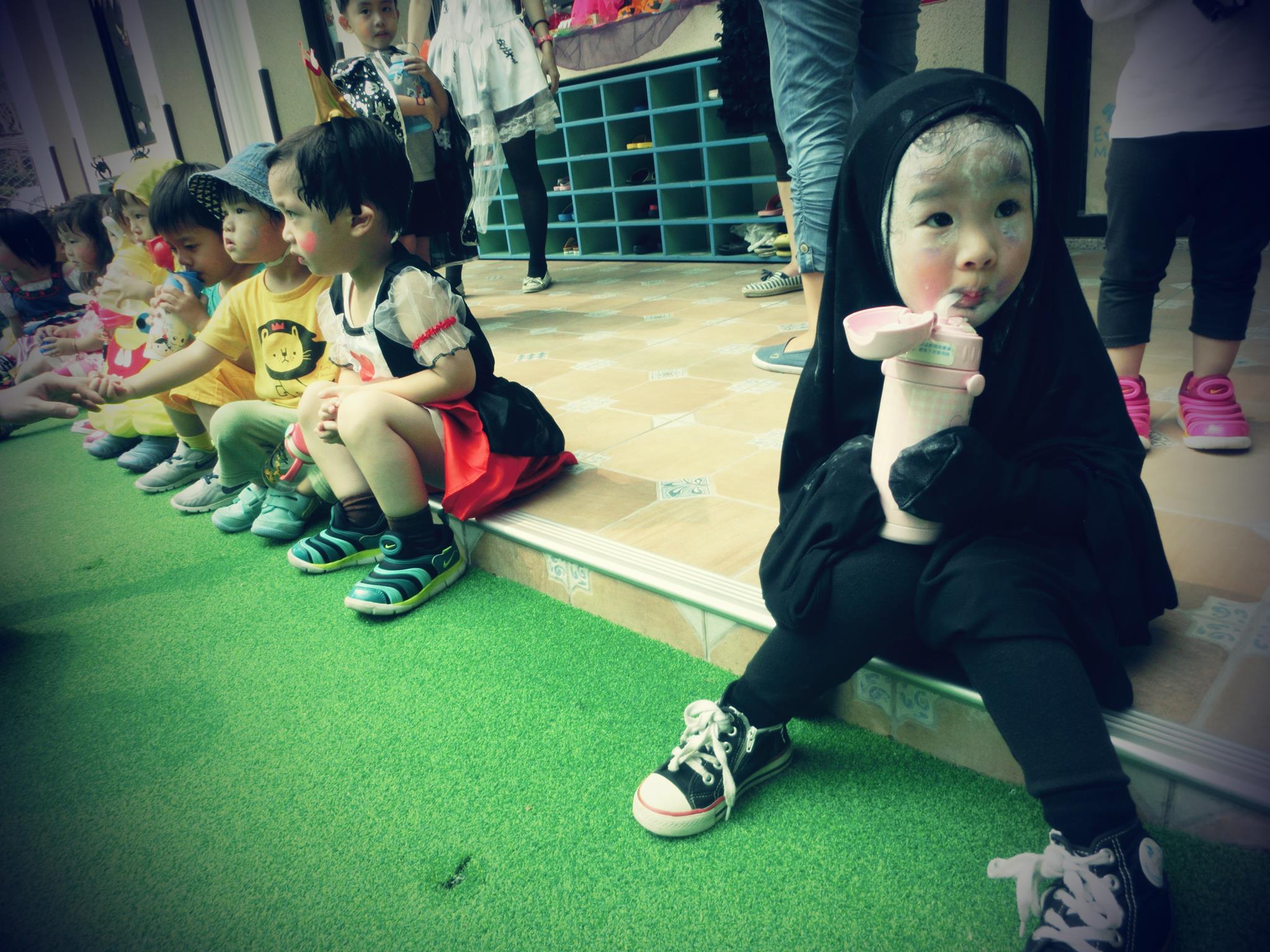 Her transformation may have made her friends cry a little, but people around the world are laughing to tears. And the laughter was followed by a series of memes, including this cutest painting: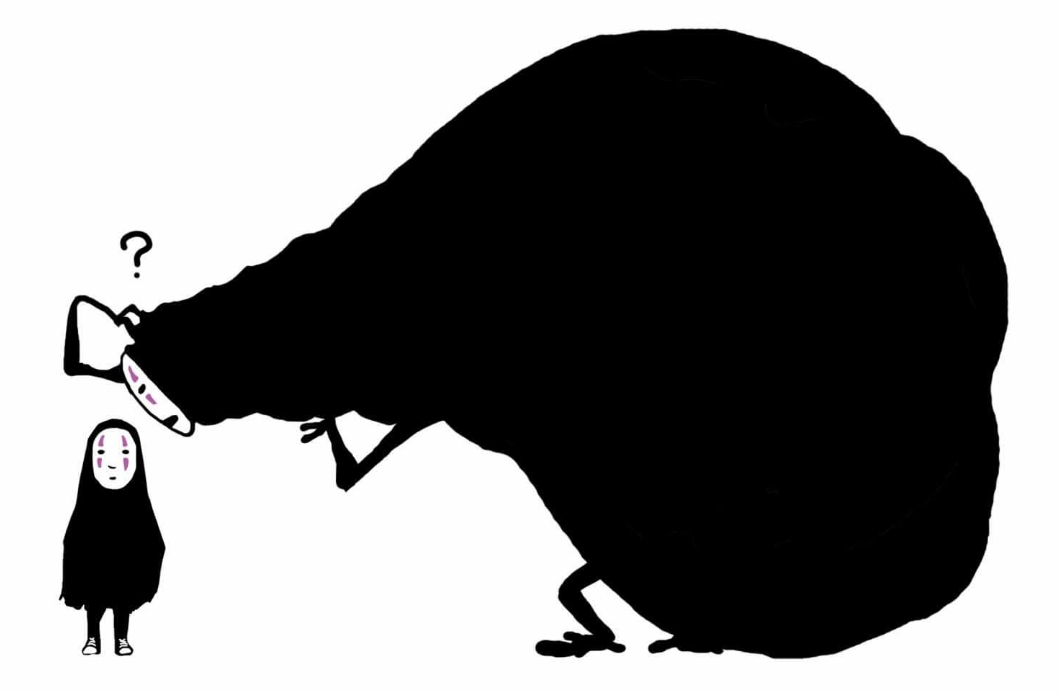 Momo's mother shares that Momo is already anticipating for next Halloween. We, too, are looking forward to seeing how she will surprise her friends!
By Heewon Kim