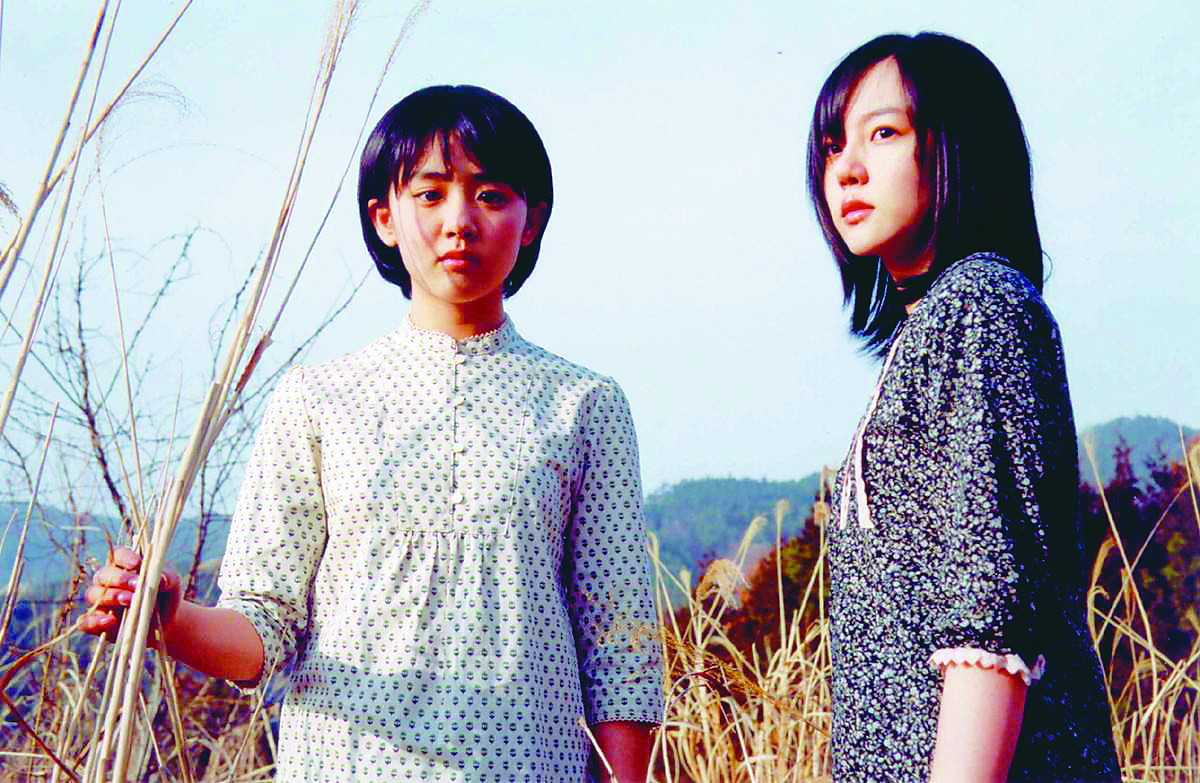 Have you ever gotten Goosebumps and chills when you were scared? Have you ever had cold hands because you were nervous? Have you ever noticed that you feel colder when you are in a tense environment? Have you ever realized that, at Korean theatres, there are more horror films out than usual during the summer?
Koreans watch horror movies during the summer to defeat the intense heat. Fear can make people feel cold, sweaty and breathless, leaving no room for the heat to kick in during a scary movie. In the Korean film industry, there is a tacit formula of "horror movies in summer." People believe that horror movies become more successful when they are released in summer — more than half of the horror movies that were released last year came out between May and August, and most of the well-known Korean horror movies were actually released during the summer.
Then what is so special about Korean horror movies that keeps people away from the heat during the summer? Unlike the usual American horror films that are mostly based on gore, murder, zombies, or psychopaths, many of the Korean horror movies focus on the mental anguish and suffering of characters. The sorrow and bitterness that are illustrated in Korean horror films are called han. Han is one of the very unique and central concepts in Korean culture which illustrates a collective feeling of oppression and grief.
There are several types of ghosts in Korean horror movies, but "Cheonyeo Gwishin"(처녀귀신) is definitely the one that is featured the most. These virgin girl ghosts always have their long black hair down, since they were never allowed to do so in society; through being Cheonyeo Gwishin, virgin girls express their unresolved han towards the oppression they experienced while they were living.
Another distinct feature of the Korean horror genre is that many of the stories are heavily based on the Seolhwa, or tales, which is further broken down into Korean myths and folklore. For example, there are more than five Korean horror films that are based on a folktale titled "Janghwa Hongreyon-jon"(장화홍련전). It is a story of the suffering of two sisters being raised by a controlling stepmother. The sisters become Cheonyeo Gwishins after they die, and later, a newly appointed mayor who questions the mysterious rumors spreading through the village solves the two sisters' resentment.  A Tale of Two Sisters (2003) is one of the films that are based on Janghwa Hongreyon-jeon. When released, it soon became the highest grossing Korean horror film, and the first such film to be screened in America. It also was remade in 2006 into a film titled The Uninvited.
Along with the horror films, the number of released mystery thriller films also increases during the summer. Gokseong (2016), which was released on the 3rd of June, is a story of a man and a mysterious sickness in a village. Gokseong became a new blockbuster in Korea, reaching over six million views in a month. Due to its popularity, the film has also been released in America with the title The Wailing. Many local theatres are screening The Wailing, including CGV Cinemas LA located in Koreatown. How about trying the Korean way to defeat the heat this summer and go watch some horror movies?
By Hailey Cho