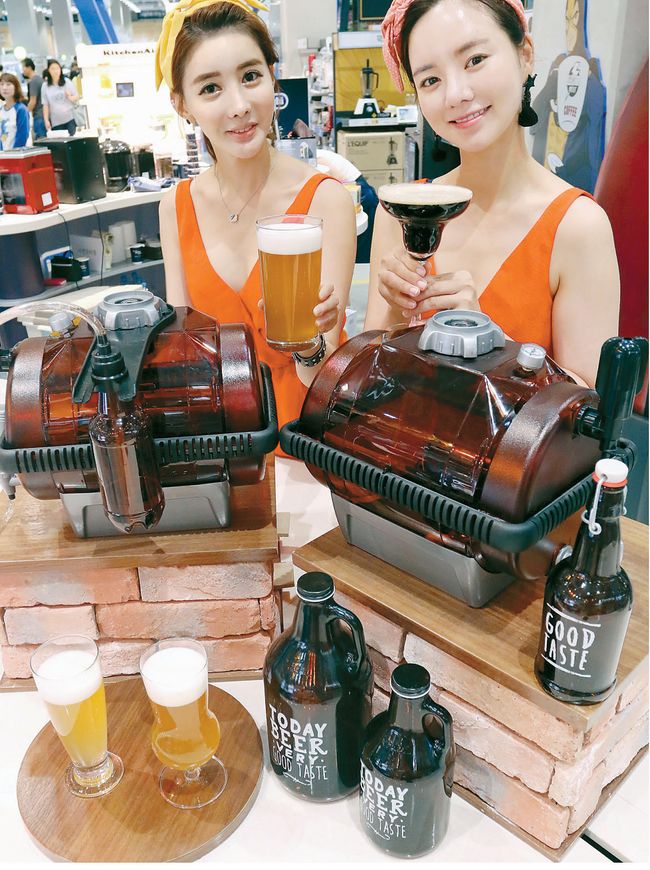 Just like coffee classes, there are beer brewing classes now. In response to the high depend of people who want to make their own beer at home, home beer machines are gaining a lot of attention.
During the beginning of this year, a new beer brewing class was added to the UCLA Extension's course list for the first time. There were about 50 students on the waiting list when the class only accepted 25 students. Many people also participated in the class including home brewers, people from the restaurant business, and other beer lovers.
UCLA Announced, "we have been providing wine classes for a long time, but this is the first year that we are focusing only on beer. As there is a high demand for craft beer, the class is very popular".
The 8-week course beer class covers the history of craft beer, techniques, and other business strategies. Cal Poly Pomona Extension is also providing craft beer courses.
Eager Rock Home Brewing Supply, which is a company that provides home brewing equipment, is also providing affordable beer classes for their customers.
A total of 620 breweries newly opened nationwide, and there is an increasing number of breweries in Los Angeles mainly in Downtown LA. In Koreatown LA, craft beer bars have opened including 'Zanbeer' and 'The Bun Shop'.
Original article available at http://www.koreadaily.com/news/read.asp?page=4&branch=NEWS&source=LA&category=&art_id=4817733
Translated by Audrey Joung