The lecturers at the 12th Korea Daily College Fair, to be held on Sept. 30 at Birmingham Community Charter High School took their time to share the information that will be available at the event.
Presented by McDonald's, the fair will also be supported by Shinhan Bank, Nongshim and CJ.CGV. One of the main lecturers this year is Ishan Puri, the author of Amazon bestseller The Applicant: An Insider's Guide to the College Admissions Process and retired colonel Steven Lewis Hartman of West Point.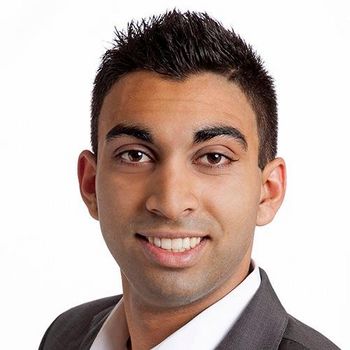 Puri will speak about the process of applying to prestigious universities, including Stanford, while Hartman plans to explain how to prepare an application to the U.S. Military Academy Preparatory School.
The college fair this year is largely expected to inform high school students who are preparing to apply to universities as the event is partnering with the Korean-American Scientists and Engineers Association's Southern California Chapter (KSEA-SC) and STEM Major Fair.
◇Synocate founder Puri
"I'm going to explain in detail what many applicants could easily miss when they're writing up their college applications."
Raised in Ventura County, Puri showed excellent ability in math and science during his years at Oak Park High School. As a high school student, I was one of UCLA's student researchers while being selected as one of the five highest ranked students at the World Science Festival. Puri majored in public policy at Stanford and piqued an interest in becoming a counselor for budding college students while helping his brother.
"My brother's grade point average was 2.4 so it was difficult for him to get into most schools," Puri said. "As I was helping my brother to earn higher grades while helping him with his college applications, I thought I should start helping other students as well."
That was also the reason why Puri chose to write a book as he was compelled to share the story of his brother, who ultimately got into USC on a full scholarship.
Puri once dreamed of becoming a scientist but is now an education entrepreneur.
"More than 80 percent of the college students with chosen majors end up changing their majors anyway," Puri said. "Now, I like meeting with students on a daily basis and speaking with them. The process of applying for colleges is a game. It's not a game you should try to win. Instead, the game is won by who is capable of showing his or her best side. It's important for the students to know what they have to include in their applications to be liked by the colleges."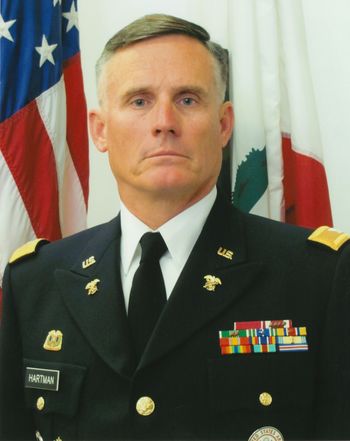 ◇Retired colonel Steven Hartman
"West Point is different from traditional colleges," said Hartman, who is in charge of overseeing applicants in Southern California. "So the paperwork and other conditions to apply to West Point are also different. I'm going to explain everything students need to know in detail at the college fair."
Hartman is also currently working as an instructor for the U.S. Army JROTC program at Cleveland High School in addition to acting as a mentor for middle and high school students in Southern California to find the brightest students for West Point.
Along with parents of students who are already attending West Point, Hartman plans to reveal as much information as possible about how to prepare applications and what student life is like at the academy.
"Students struggle the most with fitness tests and getting a recommendation from local congressmen so I'm going to explain how they can go about getting those done," Hartman said. "The application process is similar for Air Force and Navy academies, so this event should be of great help for many students who are interested in attending a military academy."
Hartman added: "For JROTC, most schools already have an established curriculum on self-training, self-control and working as a team, so it's good for students who need to learn how to manage themselves. Students interested in attending a military academy can also attend training programs to work on their fitness prior to applying."
By Nicole Chang