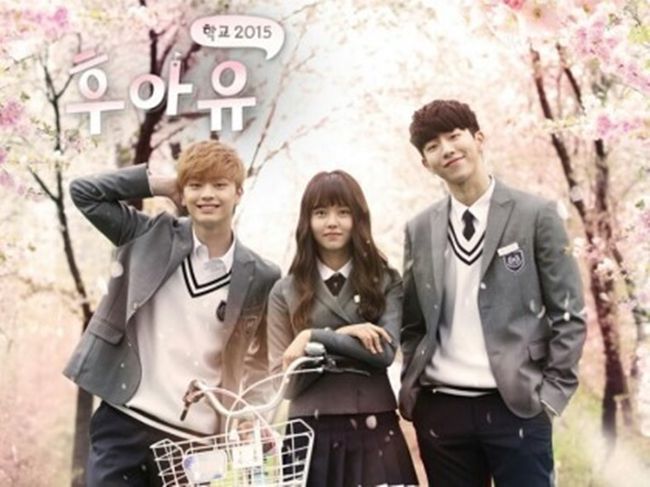 Auditions for the cast for upcoming KBS drama 'School 2017' are on fire. Not only are the actors trying to get a role, but also K-pop stars or idols.
Auditions are currently underway for the youth drama, which is planned to air this coming July.
The popular 'School' franchise has always brought many new actors to the spotlight, thus making the auditions competitive every time. Actors who rose to fame through this series include Jang Hyuk, Choi Kang-hee, Kim Min-hee, Jo In-sung, Bae Doona, Gong Yoo, Lee Dong-wook, Lee Jong-seok, and Kim Woo-bin, which explains why almost every new actor desires to be part of the cast. However, it is slightly different this time with all the singers interested as well – which is probably due to 'Who Are You: School 2015.' BTOB's Yook Sung-jae was the main cast and had proven his potential as an actor through this drama.
Thus due to the "Yook Sung-jae effect," K-pop agencies are eager to be involved in the 2017 version.
A new actor mentioned, "Many other actors and I are currently sharing information on the audition process. A lot of K-pop idols are interested in this audition so I don't know if there's any chance for me but I also really want to grasp the opportunity to take part in this drama."
The 'School' series started back in 1999. It has 6 seasons total and has been loved by viewers ever since. Park Jin-seok, who had produced 'Naked Fireman,' will be the main producer for 'School 2017.'
Original article available on http://www.koreadaily.com/news/read.asp?art_id=5108168
Translated by Ellen Kim