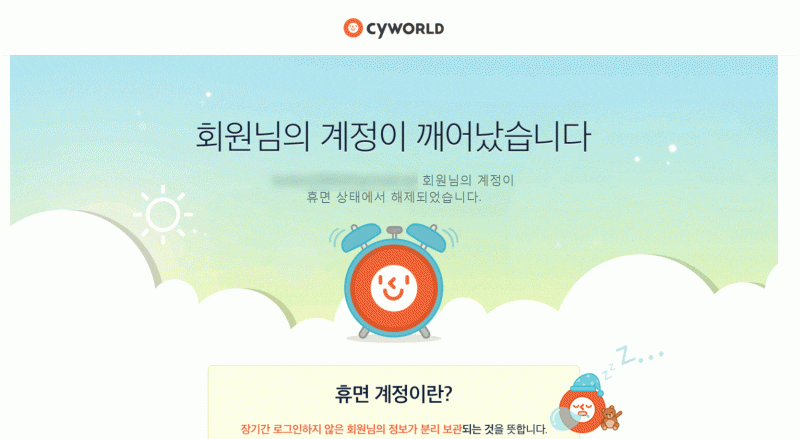 Samsung is investing millions in South Korea's original social networking service, Cyworld.
On August 22, Samsung announced that Samsung's start-up investment corporation, Samsung Venture Investment, invested in Cyworld. The corporation did not specify the investment size, but it is told to be around 5 billion KRW.
Samsung Venture Investment has been investing in various future-oriented start-up ventures with an aim to support technological developments. The investment areas include semiconductor, telecommunication, software, Internet, bioengineering and medical industry, film/video industry, and more. It is the first time, however, for the investment corporation to invest in a platform service like Cyworld.
Business insiders see this investment as Samsung's move to procure technology and know-how for the development of AI services related to news or music services.
Samsung Electronics is currently presenting its intelligent personal assistant "Bixby" through products like Galaxy S8 smartphones. Samsung Venture Investment's investment in Cyworld can be seen as a movement to secure news and music contents, as well as the technology, to be utilized in the "Bixby" service.
It is also expected to possibly launch a new service as Cyworld had led the early phase of social networking service in Korea.
Cyworld launched in 1999 as a community-driven service. The service once had been one of the most-used Internet services in its home market with 32 million users. However, the number declined rapidly as Facebook began its services in Korea in 2009.
Original article by Lee Ga-young