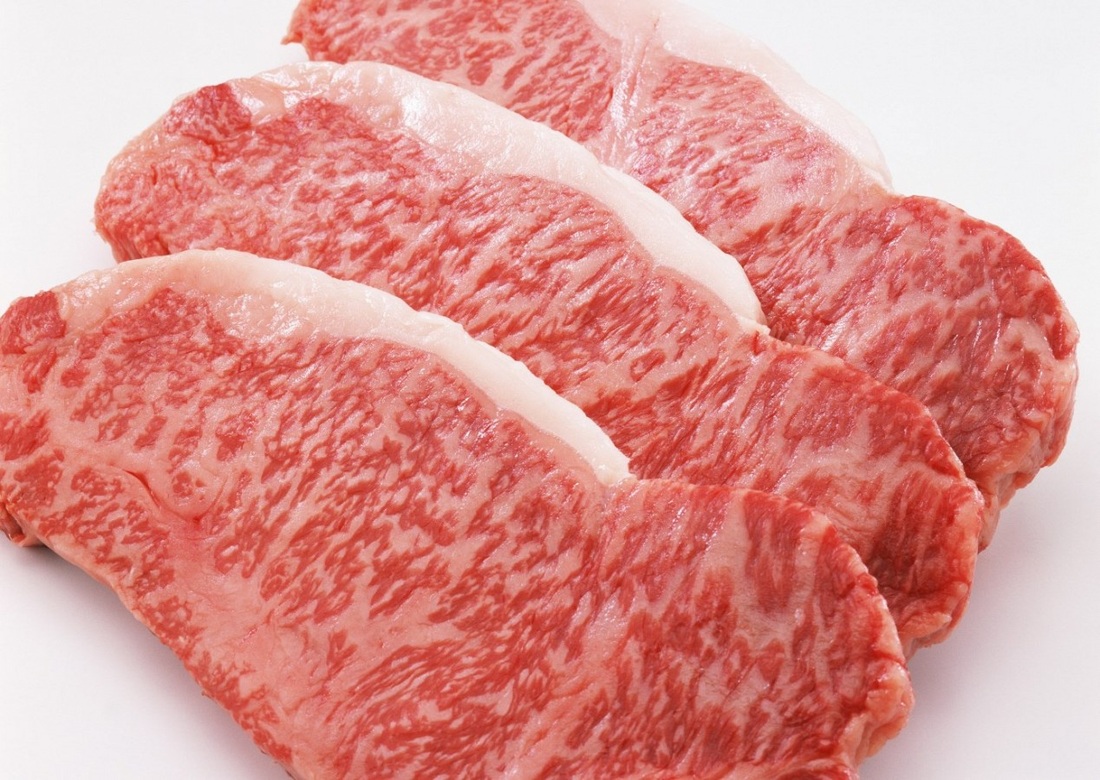 "Think you're getting Kobe steak when you order the $350 "Kobe steak" off the menu at Old Homestead? Nope — Japan sells its rare Kobe beef to just three restaurants in the United States, and 212 Steakhouse is the only one in New York." – New York Post
New York Post reported that many of the foods that Americans eat and drink daily are most likely a "scam".
NYP, on 11th, wrote an article called, "Everything we love to eat is a scam". In the article, they cited the book Real Food Face Food by Larry Olmsted, which revealed most of the Kobe beef that U.S. restaurants are selling are actually 'Wagyu'. Kobe beef is a beef brand that is produced in Hyogo, Japan, and because of its high quality and expensive cost, it was named as one of "the 9 most expensive foods in the world". Wagyu refers to beef that is produced from Japanese cows, and even if the cows were raised in Australia or the US, the beef can be called 'wagyu' if they were born in Japan.
Furthermore, NYP in February revealed that the 'Lobster Bisque' sold at a franchise restaurant 'Red Lobster' is actually made with 'Langostino', not with real lobsters. Langostino is a different type of crustacean and can be called by different names depending on location, but in the U.S., it refers to 'Jumbo Shrimp'.
Author Olmsted also mentioned that it is highly possible that the salmon or seabream used in popular sushi restaurants in his book are fake.
Especially White Tuna can most likely be Escolar. Escolar has a history of being banned in Japan for 40 years because of its high content of toxic substance.
Original article available at http://www.koreadaily.com/news/read.asp?art_id=4426451
Translated by Audrey Joung