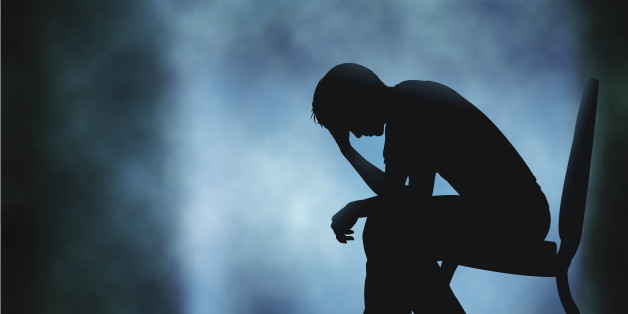 Korean-Americans are still suffering from depression at a considerably high rate.
An estimated five or six in every 10 Korean-Americans are apparently depressed in medical definition, according to the Los Angeles County Department of Public Health (DPH). The latest report serves as yet another alarming sign to a community with a longstanding habit of stigmatizing vulnerability to mental illnesses.
"Normally, those who respond yes to seven out of nine questions during depression diagnostics are categorized as those who are showing symptoms of medical depression," said DPH social worker Jeong-young Ahn. "By those standards, a majority of Korean-Americans are depressed, so they've been our priority focus."
By medical standards, conditions of a depression include a feeling of saddened emotions, loss of interest in hobbies, change in physical and eating habits, excessive sleeping or insomnia, fatigue, loss of confidence or self-deprecation, inability to focus, interest in death and loss of will in life.
"If at least five of those conditions persist for over two weeks, the patient could be entering a phase of medical depression," Ahn said. "The only way to treat depression is to actively seek help during the early stages."
The DPH added that failing to treat depression can lead to extreme cases, such as suicides and other deaths. However, many Korean patients suffering depression are still showing cultural aversion to expressing their emotions.
In a 2010 suicide survey, 4.4 percent of every 100 Korean-Americans have took their own lives, while the figure for Caucasians was only at 1.7 percent, followed by African-Americans (0.8), Native Americans (3.2), Chinese (1.6), Indians (2.5) and Vietnamese (2).
By Hyoung Jae Kim