The Korean standard of beauty is pretty straight forward – bright, clear, and pale skin, large eyes, thick and straight eyebrows, and a v-shaped jawline. Skincare and an array of make-up products are used to achieve this look which many experts claim is a standard that enhances and produces a youthful appearance.
However, this standard of beauty is not only limited to women – it is also the standard for men. According to a report by Euromonitor International, Korean men spend the most money on grooming products, representing about 25% of the market and on average use 13 products a month, according to one survey.
There are a few motivating factors for this consumption. Good looks are equated to competence in the professional world. Additionally, there is the growing influence of k-pop male artists, who usually present a very polished image and don't shy away from the use of make-up to get their flawless visuals. Lastly, all of the major Korean beauty companies, such as Etudes House and IOPE, have strengthened and expanded the products that they offer for men making it easier for them to participate in the struggle for perfection.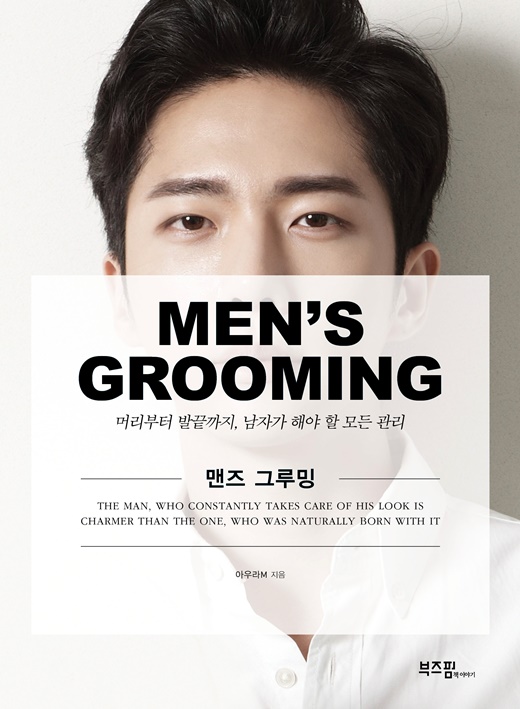 Korean men are inclined to focus on their hair, brows, and skin when it comes to their personal care routine. This inclination is connected to the motivating factors mentioned above – these areas of focus are all on the face and head which is the first area that people notice when speaking to another person. According to having nice hair, good skin and enhancing make-up can contribute to a positive first impression which is beneficial in the job and romantic market.
Here are some basic tips when it comes to beauty in 2016. Whether you are just beginning or looking to add to your repertoire, we hope that you find it helpful.
Hair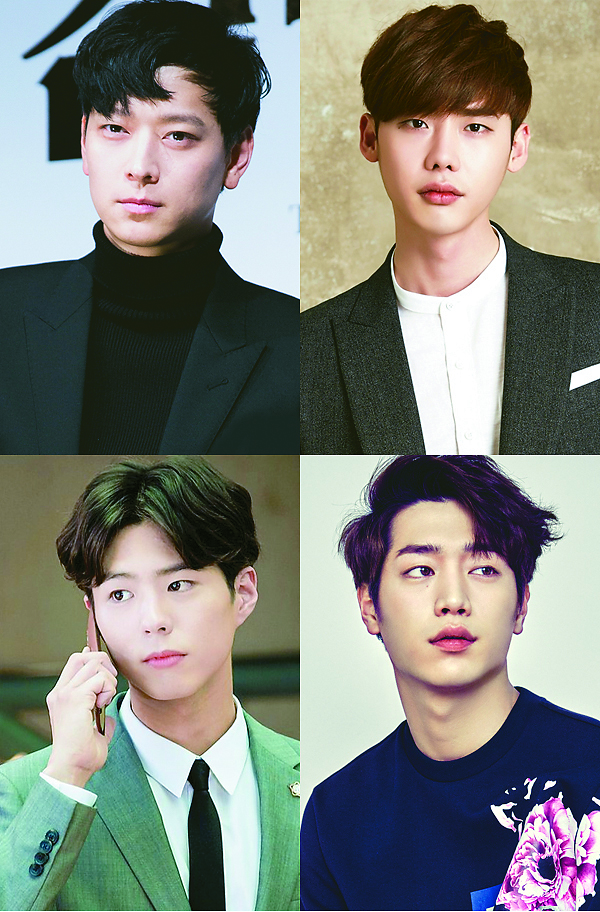 Hair is seen as an extension of personal style, so you will find many different styles and colors. However, the health of hair should be maintained in order to provide a lush and shiny appearance. Hair that is mid-length is encouraged to provide flexibility in styling. Facial hair is another aspect that should be taken into consideration. While perspectives are changing, a face free of a mustache or beard is still preferred by most people.
Eyebrows
As mentioned above, full and straight eyebrows are ideal for men and women alike. Men can achieve this look by cleaning up any sparse hairs that do not contribute to the main shape of the eyebrows using a tweezer or an eyebrow razor and filling them in with eye brow mascara or pencil.
Watch MAXIM Korea's video to learn how to groom eyebrows.
Skin Care
The Korean skin care routine is infamous for the large number of products and steps that it incorporates – a quick internet search shows 10-step programs along with detailed instructions. The different steps and products are all beneficial, but most men can keep to a basic routine of 5-6 steps: Cleanse, exfoliate, cleanse (optional!), tone, essence / emulsion / ampoule, moisturize.
Make-up
Make-up standards for men and women are the same in that the ideal is a natural looking beauty with dewy skin and flushed lips. While it is acceptable for men to use concealer, foundation, and possibly lipstick, most men usually make use of BB creams – which are nutrient rich tinted moisturizers that have just enough coverage to even skin tone and cover up minor flaws. If you don't want to use a lipstick pick up a tinted lip balm that will contribute to the image of health and youthfulness.
By Olempia Castillo