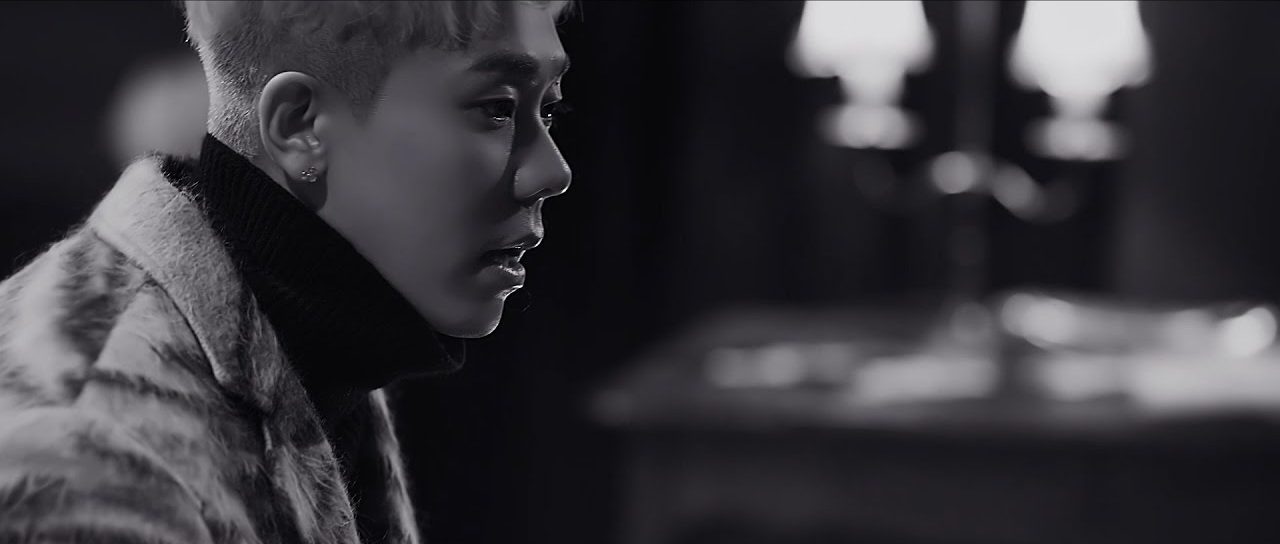 Popular Korean rapper from Show Me the Money is back with a new song "Still" featuring Crush.
Different from his previous songs like "Good" or "Thinking About You," "Still" is not an upbeat song with high energy. Rather, it sounds more like "Hold Me Tight," a groovy hip-hop song he did with Crush.
The song's self-reflective lyrics talks about his early days as a rapper. Through the lyrics, Loco tell his fans and friends to remember his past, as well as present.
A year, a month, a day, a minute, and a second.
Everything changes in time.
Today, too, will become yesterday.
But I want this song I'm singing now stays in your memory forever.
The black-and-white music video shot in an empty concert hall corresponds to the song's lyrics and mood. Watch the music video for "Still" below!
By Heewon Kim