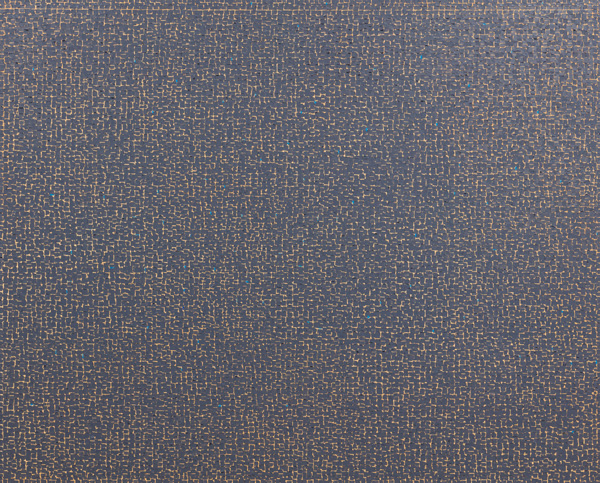 2017 LA Art Show (January 11 – 15 at LA Convention Center West Hall) closed with success.
120 galleries from all over the world joined the show this year. One of the featured programs, "Dansaekhwa," the minimalistic and monochrome Korean art movement curated by SM Fine Art Gallery with the paintings from Kim Tschang-Yeul and Kim Tae-Ho, highlighted the 2017 Art Show.
This year's show was a great showcase of Korean art as a number of galleries exhibited works by Korean artists. Participated galleries include Simyo Gallery (Seoul, Korea), We Gallery (Seoul, Korea), Gallery Koo (Seoul, Korea), Gallery D'Arte (New York), Asian Art Works (Peking), Mookji Art (Peking), CMay Gallery (Los Angeles), Baik Art (Los Angeles), PYO Gallery (Los Angeles) and gallery CL (Los Angeles).
Kim Tae-ho, the artist of "Dansaekhwa III: Formation and Recurrence," received the appreciation plaque from the LA city official on the premier night.
Emma Roberts hosted the premiere event, which marked the largest number of attendees and a considerable increase from the last year. The night shined with celebrities, artists and politicians. Some profits from the premier night was donated to St. Jude Children's Research Hospital.
Original article by The Korea Daily Los Angeles
Translated by Narae Lee