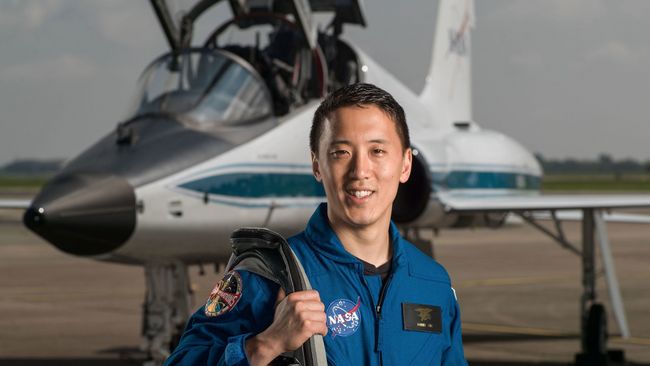 NASA has selected Korean-American Navy SEAL Johny Kim as a member of its 2017 Astronaut Candidate Class.
NASA announced Wednesday that Kim is one of the 12 candidates to take part in the project.
Born in Los Angeles, Kim graduated from UC San Diego with a BA in mathematics. He then earned his doctorate of medicine from Harvard Medical School before completing more than 100 combat operations and earning a Silver Star and Bronze Star since joining the Navy.
The candidates at NASA will go through two years of training before taking part in the project.