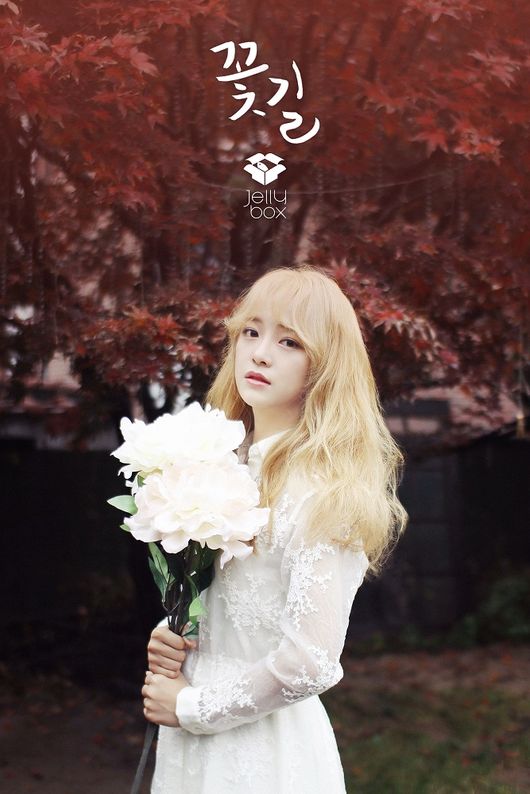 Singer of Gugudan and project girl group I.O.I, Kim Se-jeong, has released a solo number on November 23 at midnight KST. Since its release, the song is staying on top of local real-time music charts, including Mnet, Olleh Music, Naver Music, and Monkey3.
The acoustic ballad song "Flower Road" has previously been released partially through variety show Talents for Sale as rapper and producer Zico presents Kim Se-jeaong with the song. As many have demanded the full release, Zico and Kim Se-jeong finalized the song.
The slow-tempo ballad features gentle piano and acoustic guitar sounds that create a gentle harmony with Kim Se-jeong's vocal. The song takes its lyrics from the singer's letter to her mom during her appearance in Project 101.
Watch the music video for Kim Se-jeong's "Flower Road" below!
Original article by Park Hyun-min
Translated by Heewon Kim