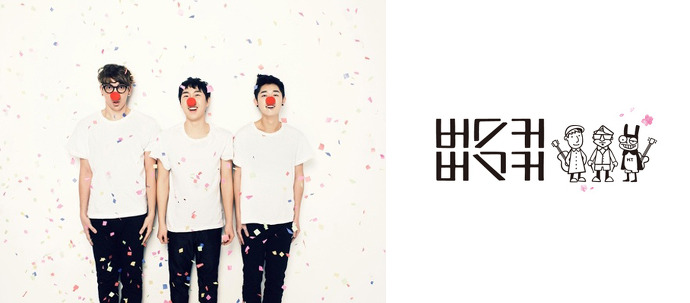 The season of a new beginning has begun. Try visualizing spring in your head, and what do you see?  Flowers blossom everywhere, and birds sing. Spring is here! Did you know that a song brings back a thousand memories? Everyone, at some point of their lives, has listened to one song that evokes past memories. There are some K-pop spring songs that bring back the most beautiful memory of yours in this new season.
There's one definite sign of spring has come in the world of K-pop. If you see this song ranked high on the K-pop chart, that means it's that season again. "Cherry Blossom Ending" by Busker Busker is definitely hands down the most popular spring song in Korea. Every year since its release in 2012, this song has appeared on the K-pop charts. "Cherry Blossom Ending" has become like a symbol of spring memories. It has even earned the title of "national theme song of spring."
"Not Spring, or Love, Cherry Blossom" by IU and High 4 is another theme song of the season. This song also brought IU and High 4 awards from Golden Disk Award. Harmonies between the beautiful voices of IU & High4 and poetic lyrics are so loved. One interesting fact about this song is, unlike other spring songs, the lyrics are about hating love songs, being alone while everyone else seem to be in love in spring.
With this rising demand of season-themed songs, many artists have been releasing spring targeted songs around this time every year. "BomBomBom" by Roy Kim is also a good spring song — the English translation of the title is literally Spring Spring Spring. K-will's "Love Blossom" was very loved as well.  "Some" by Soyou and Junggigo is one of the most played spring songs in Korea. "Some" was a huge hit and you could hear it literally everywhere. Even though this song might have been overplayed already, the fact that there are people who are fed up with this song proves how perfect this song is for the season of flowers and love.
By Hailey Cho