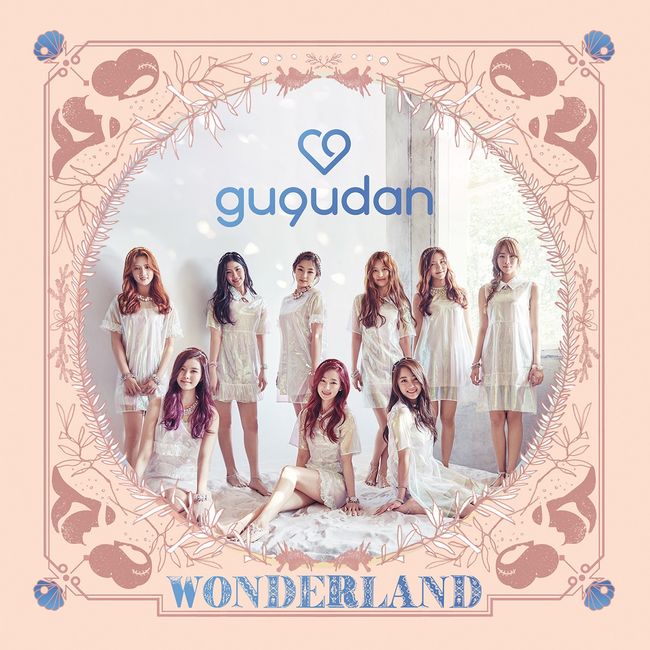 New K-pop Girl Group of Jellyfish Entertainment unfolded its title track. 
On June 23rd, Jellyfish Entertainment introduced Wonderland as the title track of Gu9udan's debut album 'ACT.1 The Little Mermaid.'
In the released photo, members of girl group Gu9udan gathered together. Title track Wonderland is written on the cover of the album. Mermaids, clams, and shells are placed surrounding the photo frame, conveying a sense of mystery and fantasy.
New K-pop girl group Gu9udan dropped the teaser for music video of Wonderland on June 26th. Gu9udan is to release its debut album and hold the showcase on June 28th.
Stay tuned for its debut!
Original document available from http://www.koreadaily.com/news/read.asp?art_id=4374749
Translated by Daeun Jeong