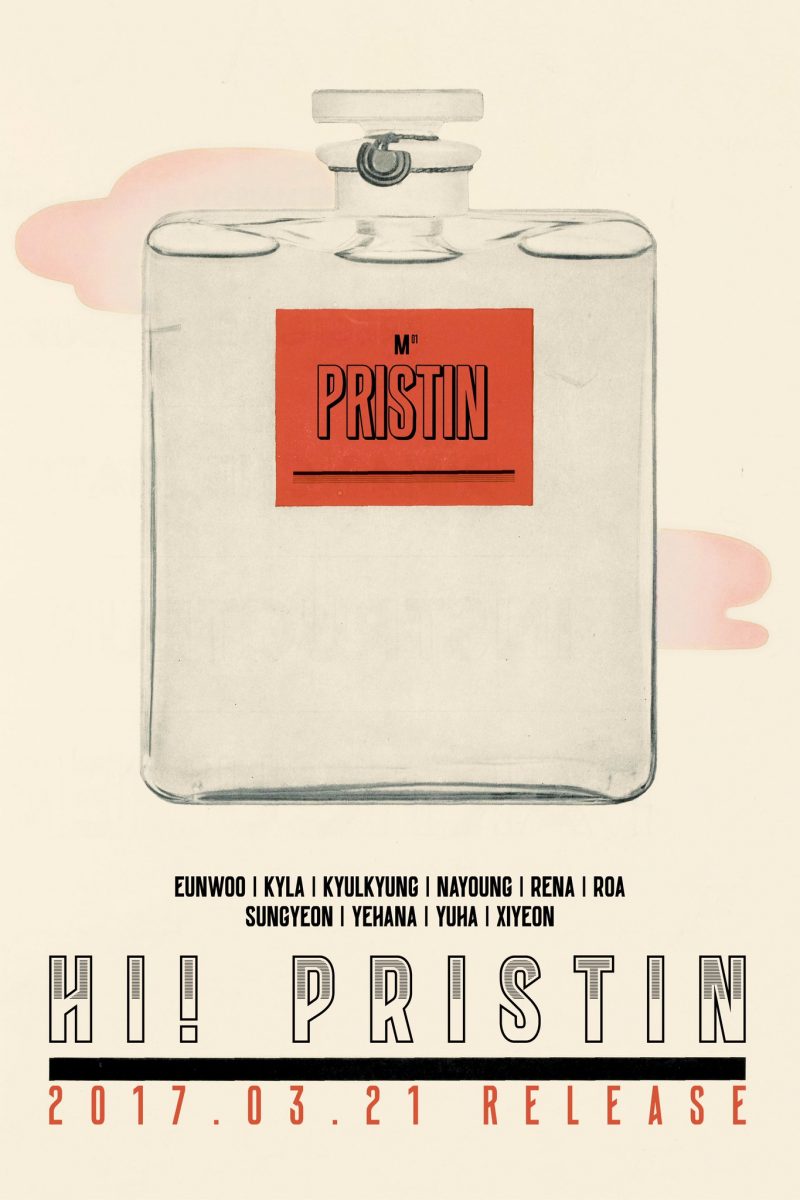 Pledis Entertainment's new girl group, Pristin, has finally announced the date for their imminent debut. The group, which comprises 10 members including Kyulkyung (Zhou Jieqiong) and Nayoung of I.O.I, has been working on the debut project since last year.
Last December, the group released the pictures of members Nayoung, Minkyung, Kyungwon, Eunwoo, and Yebin and in January this year, they had a concert "Bye&Hi," where they announced the group name previous to the debut.
Finally on March 3 at 12 AM KST, the agency Pledis Entertainment released Pristin's teaser image, announcing the debut on March 21.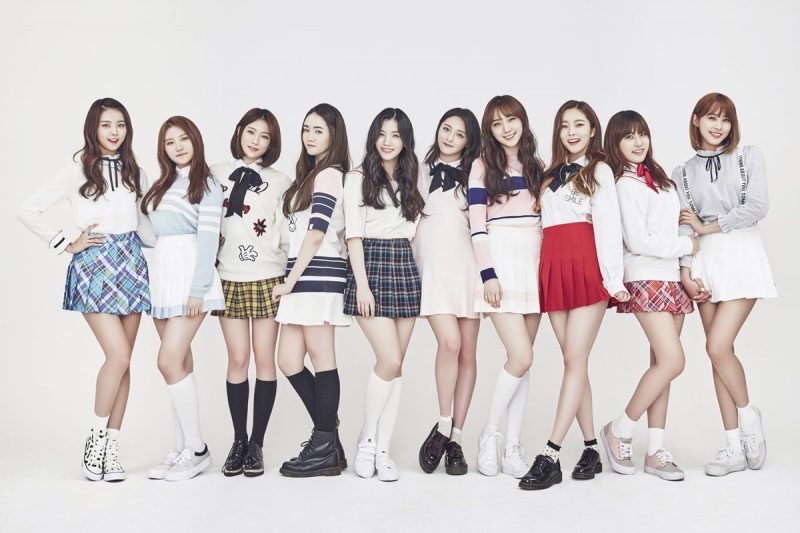 As soon as the debut date was announced, fans are expressing their curiosity about the theme for Pristin's first release. As it is already saturated with a series of girl group comebacks, fans expect to see something special that distinguishes the group from others.
"A lot of people are curious about the concept," said an official source. "You can get a hint from the stage performance in January."
At the January concert, members proved their ability as a rookie girl group, showing powerful and perfectly synchronized choreography. Their musical ability, too, is worth the expectation, as hinted by some songs written by the members, such as "WE."
The group takes its name from words "Prismatic" and "Elastin," aiming to become the brightest stars by gathering each member's distinguishable characteristic. With their debut is scheduled only few weeks from now, people anticipate seeing how the group realizes their goal.
Original article by Lee Mi-hyun
Translated by Heewon Kim