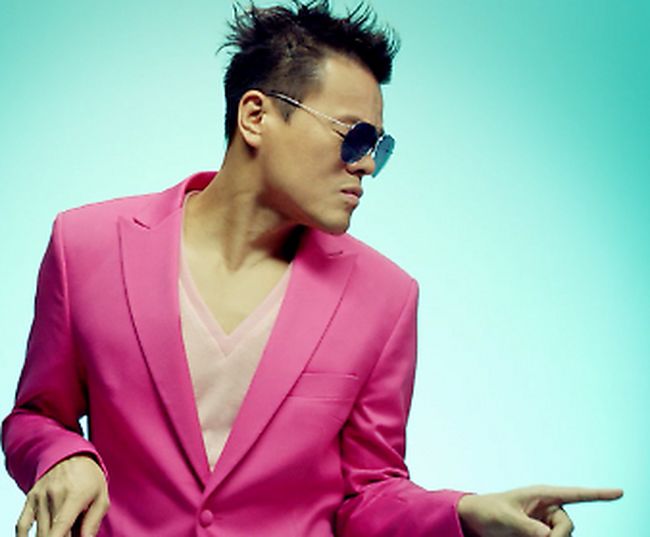 'JYP is coming.'
Iconic K-pop artist Jin-young Park, famously known as JYP, will perform at the Pechanga Resort in Temecula on Aug. 25 and 26.
As the founder of JYP Entertainment, one of South Korea's "big three" entertainment companies, Park still insists that performing on stage gives him the biggest happiness.
Park made his debut in 1994 with his title track, "Don't Leave Me," which was an immediate hit. Since then, he soon became a K-pop icon with his outlandish fashion and choreography. "Elevator," "Behind You," "Honey," "I Have a Girl" and "The House You Live In" are just a few of his hit songs.
In addition, Park did not just settle for his personal success. He was behind the success of the artists and groups he helped propel into stardom, including GOD, Ji-yoon Park, Rain, Wonder Girls, 2PM, 2AM, Miss A, Got 7 and Twice. Currently, he is one of the judges on Korean singing competition television series K-Pop Star on SBS.
Fans who want to watch Park's performance can tune into YTN TV's "Krush TV – Jin-young Park's Pechanga Live Performance." The footage has been on broadcast on both June 18 and 25. It will air two more times on July 2 and 9 at 5 p.m.
The admission for the concert in August is in the range between $80 and $300. The concert on Aug. 25 will start at 8:30 p.m., but the following day's performance is set to begin at 7:30 p.m.
▶Website: pechanga.com ▶Inquiry: (877)711-2946
By Byung Chang