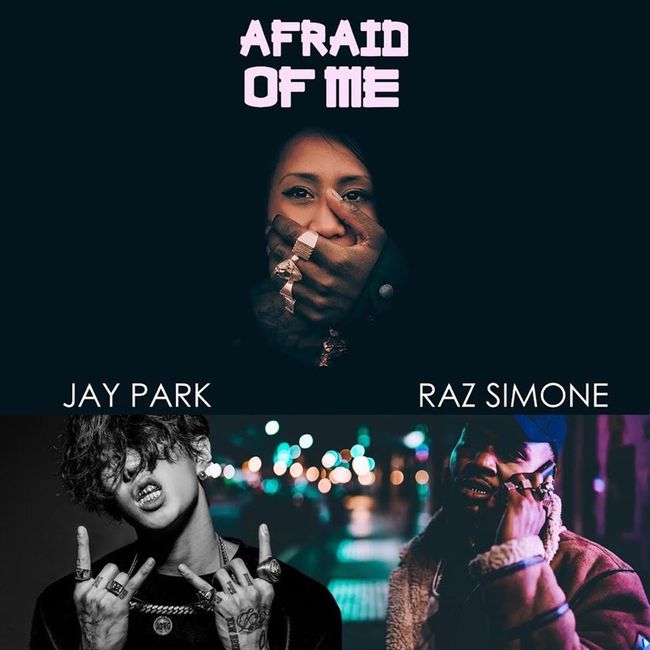 Korean record label, AOMG, collaborated with Raz Simone.
On May 24th, Raz Simone released a new track Afraid Of Me (ft. Jay Park) on XXL.
Jay Park and Raz Simone, working together for the first time, apparently made an unique collaboration through Afraid Of Me.
Earlier this year, AOMG had a concert tour in eight cities over the United States. Jay Park and Raz Simone started working on their collaboration when Jay Park visited Seattle for this tour.
"Not only did they work together on the track, but they also have further plans for various album projects," said AOMG.
Check out Jay Park and Raz Simone's new song!
Original document available from http://www.koreadaily.com/news/read.asp?art_id=4295366
Translated by Daeun Jeong