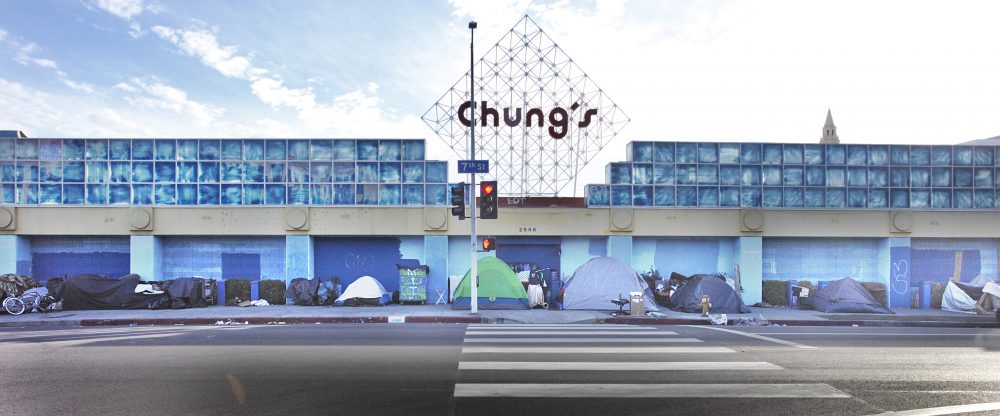 LAPD West Bureau has named two officers from each office to deal with homeless issues.
Named LAPD H.O.P.E Team (H.O.P.E stands for Homeless Outreach Partnership Endeavor), the homeless outreach team of LAPD and their projects reflect recent increase of homeless-related issues. The team is figuring out the number of homeless people and meeting them to find the best way to solve related issues.
"Current rise of homeless people is a perfect storm of problems accumulated over past 20 years," said Officer Joseph Cerrito, who volunteered to join the HOPE team.
"Gentrifications in the city, skyrocketing rents, increase of the jobless and second generation of the homeless… Causes of homelessness are pervasive in the society," said Officer Cerrito.
Such comment implies that the social influence is way too strong to blame individual effort for homelessness.
"I've met 380 to 420 homeless people around Olympic Community area," Officer Cerrito continued. "There are even more of them. People coming to Koreatown say that this place is much safer than Downtown area."
He emphasized the need to prevent the increase of second generation homeless, saying that there is a recent increase of homeless women with children. Most of the homeless children grow up with no school education.
"We as a community need to do something. Don't just frown at them but at least treat them politely."
Original article by The Korea Daily Los Angeles
Translated by Heewon Kim