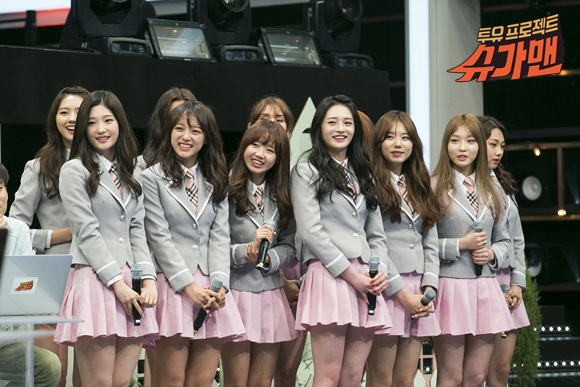 K-pop girl group, I.O.I is to launch their first live show case.
YMC Entertainment announced that the debut album 'Chrysalis' will be unveiled for the first time on May 5th.
Debut album will be released through online on May 4th. Girl group I.O.I had planned to be on a radio show – SBS Power FM Choi Hwajung's Power Time
On May 4th, the first album of I.O.I will be released online and on the following day, showcase with 3,000 audiences will be held. Before and after the debut, I.O.I is scheduled to be on Korean TV shows – Welcome, Sister's slam dunk, Sugarman, Just like my brother and SNL Korea 7.
Original document available from http://www.koreadaily.com/news/read.asp?art_id=4229226
Translated by Daeun Jeong